*A random list of things I am thankful for today*
1.
Downton Abby
- if your not watching...you should! You can watch season one on Netflix and Season 2 has aired 3 episodes. You can watch those if you follow the link!
2. Access to 2 washers and dryers. Makes laundry day go so much quicker!
3. 2-3 hours naps 4-5 days a week.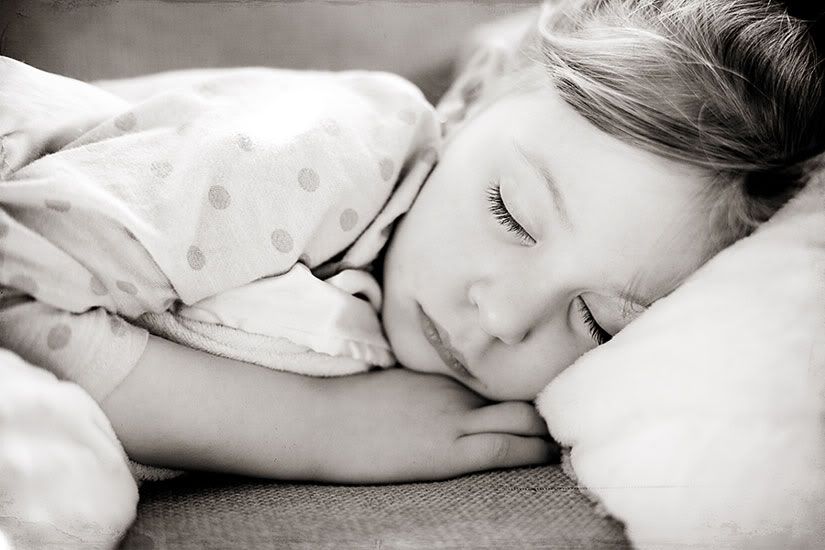 4. The new Tinkerbell movie I downloaded for Bonnie that has kept her entertained for 3 days now.
5.
These
curlers so I can put them in at night and then I don't have to curl hair at 5am on game days.
6. Starbucks hot chocolate in a can. I'm down to my last can and Costco doesn't have it anymore. I may have a meltdown!
What are you thankful for??