We've had a big month here just as all of you have as well. We kicked off the holiday season with a Deseret Strings concert at the St. George Tabernacle. It was a beautiful program, and our second year performing with the group.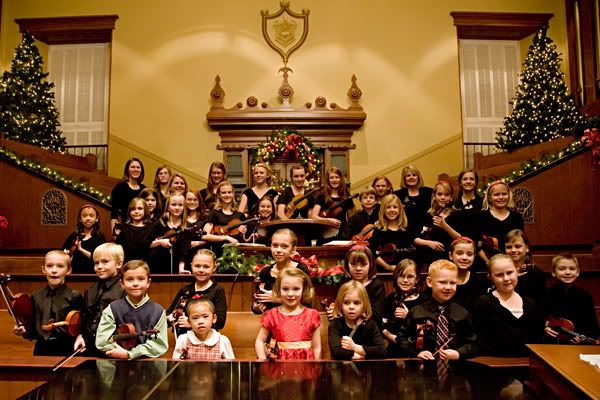 We continued with a band performance at the middle school where Brett did fabulously!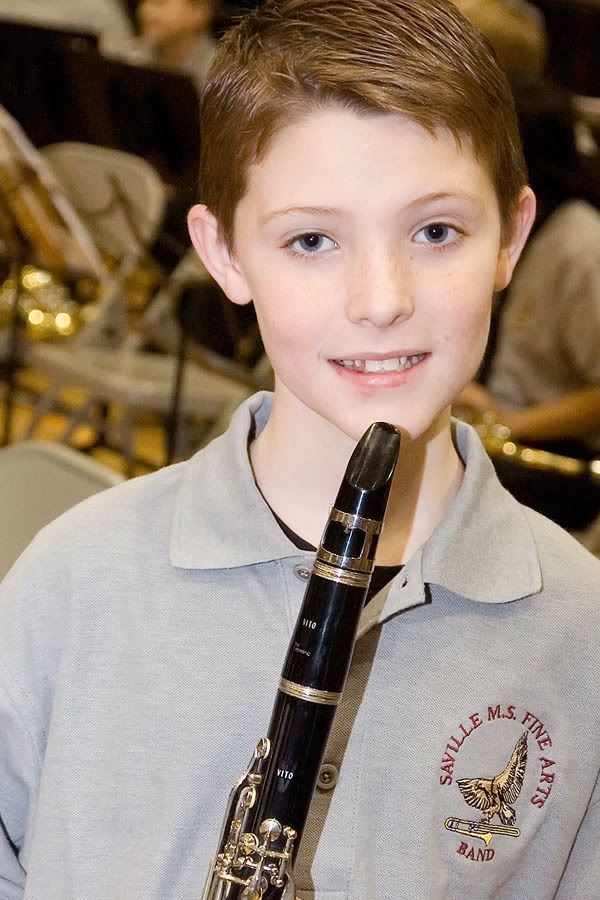 We celebrated Mom's 60th birthday mid month with an awesome party.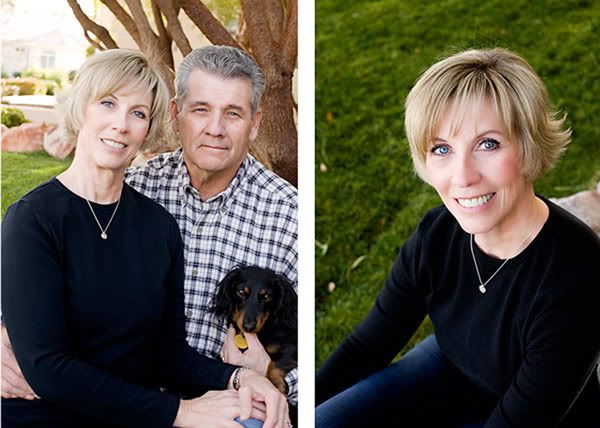 Gram even came down for the festivities, aren't they gorgeous?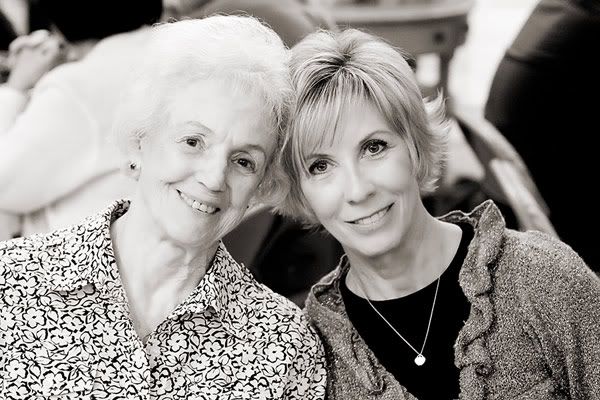 We then rounded our the school performances with Colbly's kindergarten Christmas Program where he played on of the drummers drumming. P.S. We LOVE our teacher this year and pray she will stay until the Bon Bon goes to Kinder!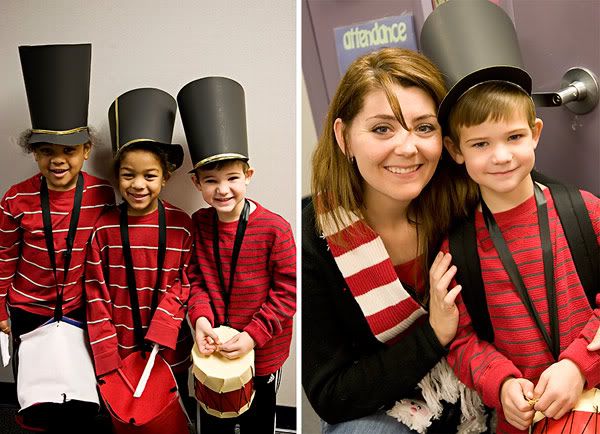 Cousin's camp this year was a whirlwind. We silk screened the t-shirts this year which was really fun. We started by making lunches to had out to the homeless and then delivered the things the kids purchased with the money they got for Christmas from Grandie and Gramps to the Shade Tree Shelter, where we were able to tour the facility. After passing out the lunches we made we headed back to the house for pizza and a dollar store gift exchange, which in my opinion is way better than a real gift exchange!! The kids were a blast to watch.


Christmas eve was spent out in Logandale where we played games and ate Lumpia, a Christmas eve tradition. Christmas morning began at about 6:00 and passed in a blur, I have like a total of 6 pictures from the morning and non with Brett in them. Next year the kids are not allowed to get up before the light is good enough to take decent pictures!! Electronics was the name of the game from Santa this year. Brett got a Nintendo DSi and Sam and Ipod nano, Colby rounded out the bunch with a new Nintendo DS.



Bonnie was the funnest this Christmas with her new princess dresses. She got 6 new dress up dresses but only wants the Cinderella (Grella) dress. She wears it all day long. Always looking for her glass slipper (gas swipper)



We had a wonderful Christmas this year and are looking forward to a wonderful eventful year next year!