*Disclaimer* You are about to embark on a gross over abundance of pictures of my kids, don't say I didn't warn you!
After months and MONTHS of preparation the kids were finally able to play for the judges the music that they worked so hard to perform. And they did fabulously!!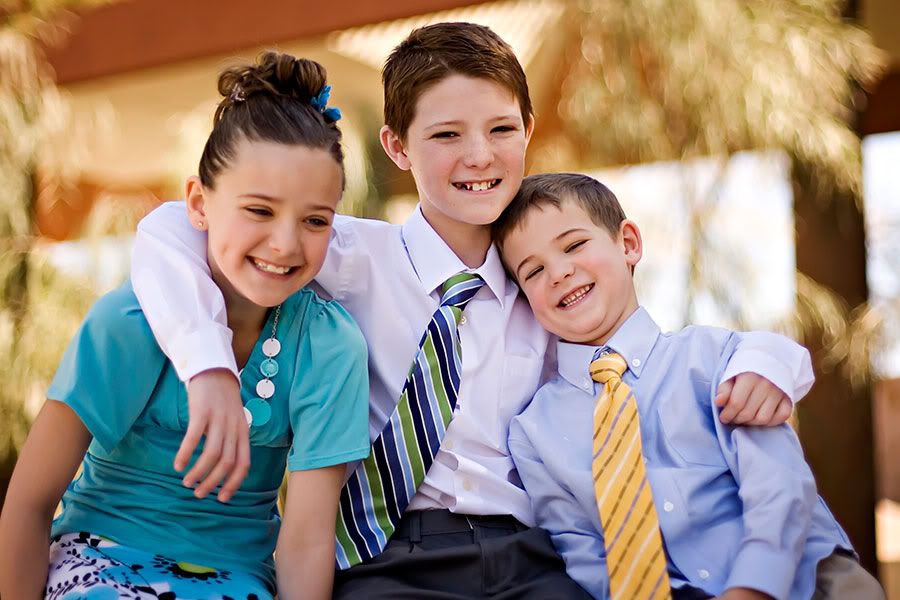 Samantha performed first at the Nevada School of the Arts downtown in the morning. I grabbed her before she had to go on and shot a few shots with her violin. I can't believe how grown up she looks. She did so great and took home a certificate with a Superior. She was really nervous and she wanted me to put her froggie on my shoulder so she could see it and not be nervous. I told her it wouldn't stay on my shoulder so she attached it to my necklace, clever girl!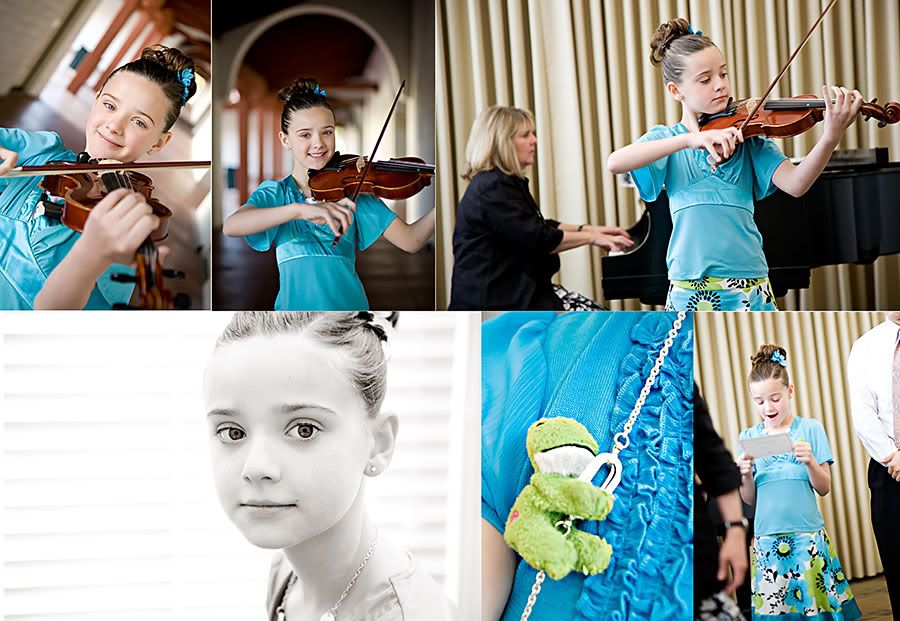 After we were done at the NSA we headed over to UNLV for the boys. Again, I took advantage of our being early and the lovely spring greenery on campus to take some much over due portraits. Are my kids not the cutest things you've ever seen?
When it came time to go in to our room for the judging we were pleasantly surprised when our Brett's former teacher who moved to Utah was one of the judges (she wasn't the one who judeged Brett, no nepotism here!) Both boys played excellently and also walked away with superior certificates.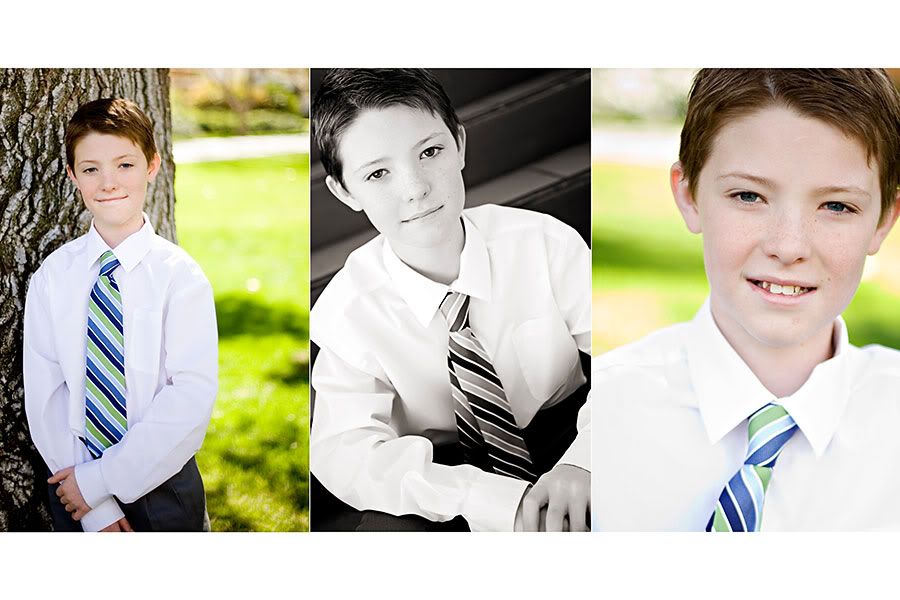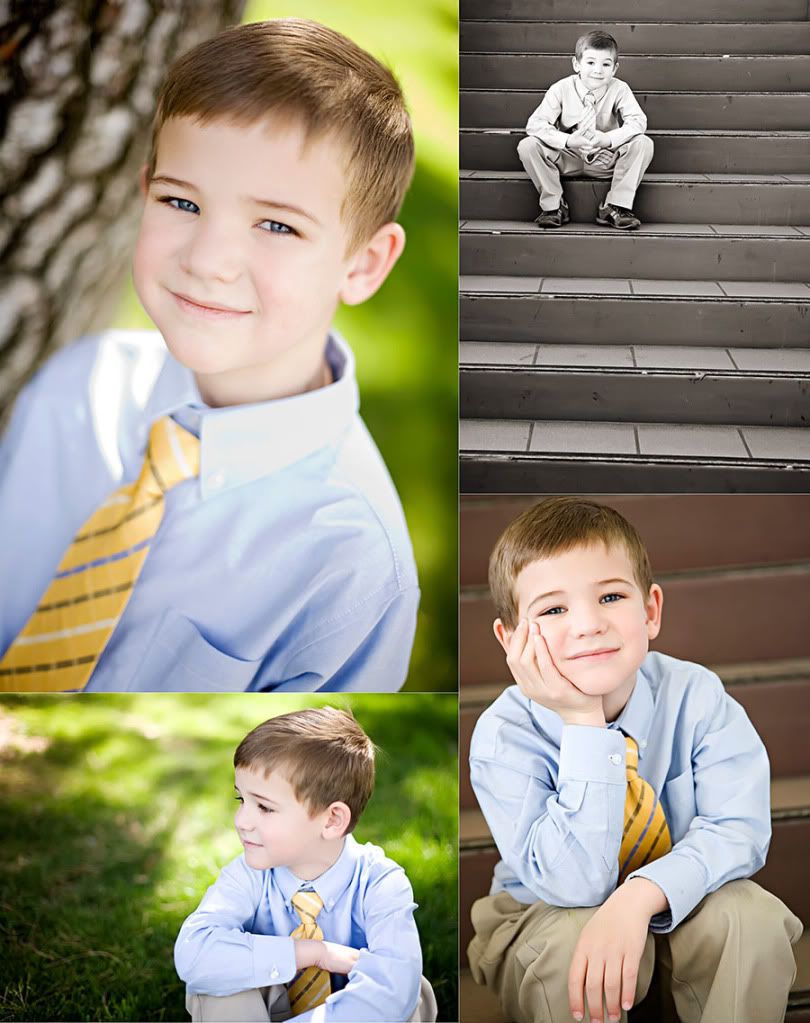 I stopped and got the kids some McD's on the way home because they were STARVING. I grabbed them real quick for a shot with their much earned Superior awards. The top shot is so my kids. It was totally not staged either!
Sam-Drama Drama Drama "it's all about ME!"
Colby-la la la la la land
Brett-"hang on mom I got a text"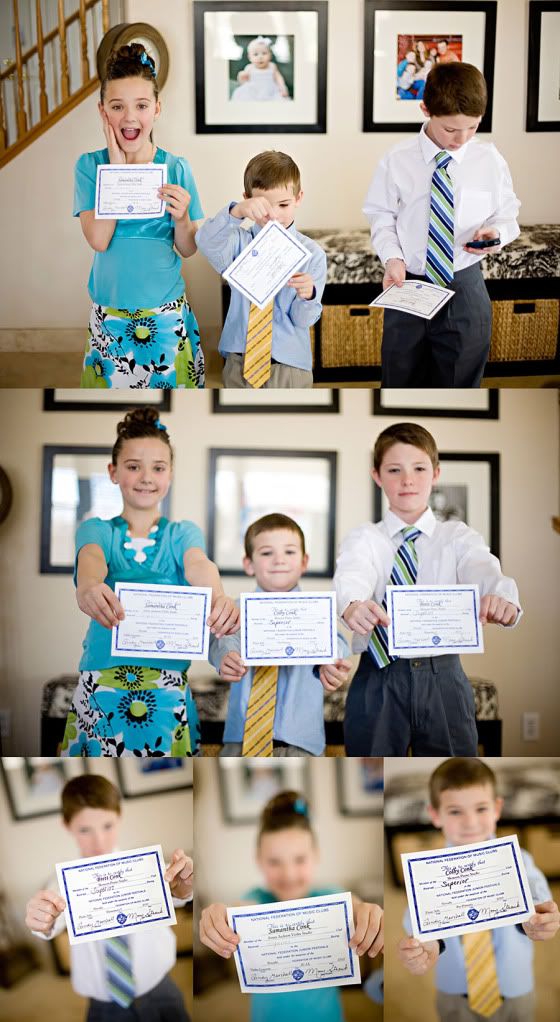 I have video of all the kids' performances and hope to get them up here for the grandparents. Maybe after that IMac I've been coveting shows up on my doorstep (I'm talking to you fairy godmother!)