I had the pleasure of photographing 2 of the sweetest boys last week. It was a good little fix for my newborn obsession. Have I ever told you how much I love newborns? Well, I LOVE NEWBORNS. I would have a baby every year if the little buggers didn't grow up into kids. Don't get me wrong, I like kids but the is something so special about these little special spirits that were in heaven such a short time ago. First off was sweet little Brayden. He was only 9 days old and super fun to photograph.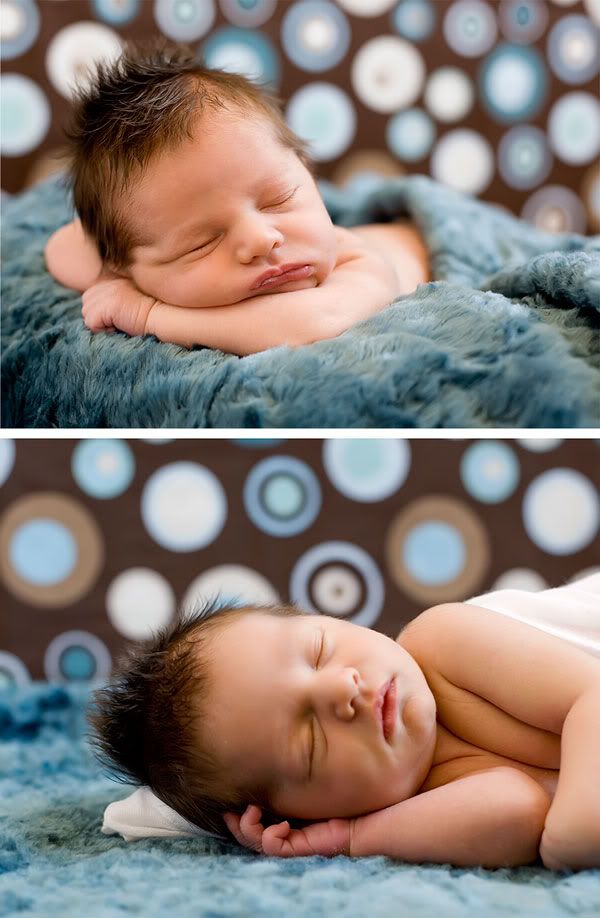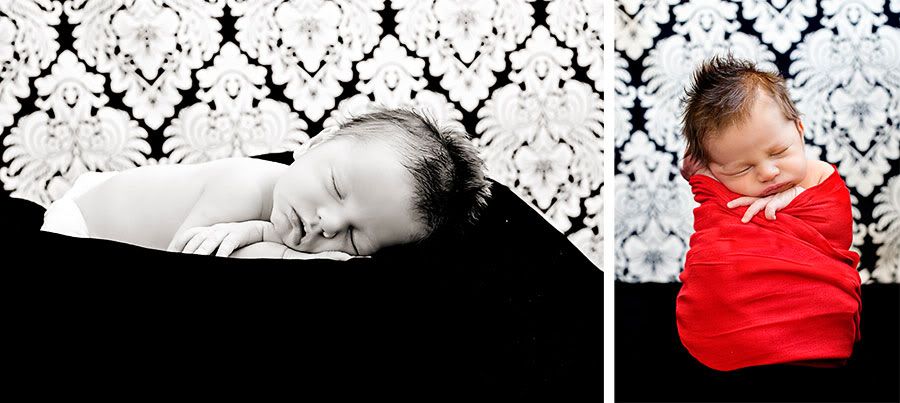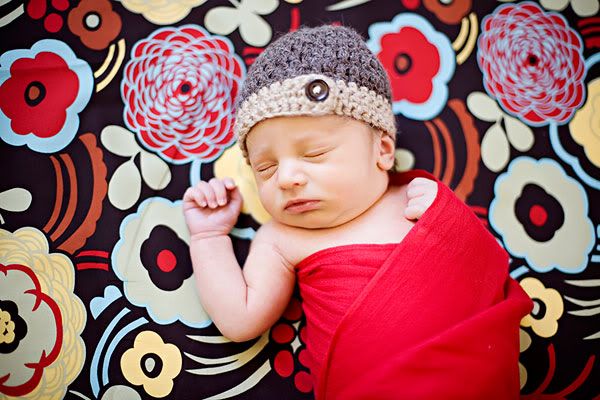 Next up was Jackson who was 2 weeks old and so sleepy. He also had the most amazingly long lashes. I have never seen such lashes on a baby. He was super cooperative as well, I could have kept him if his momma would have let me!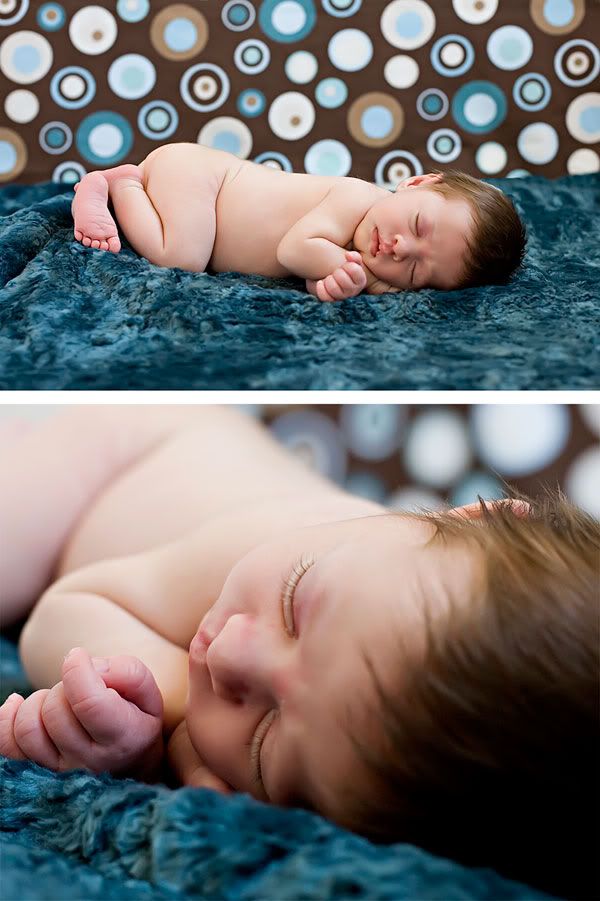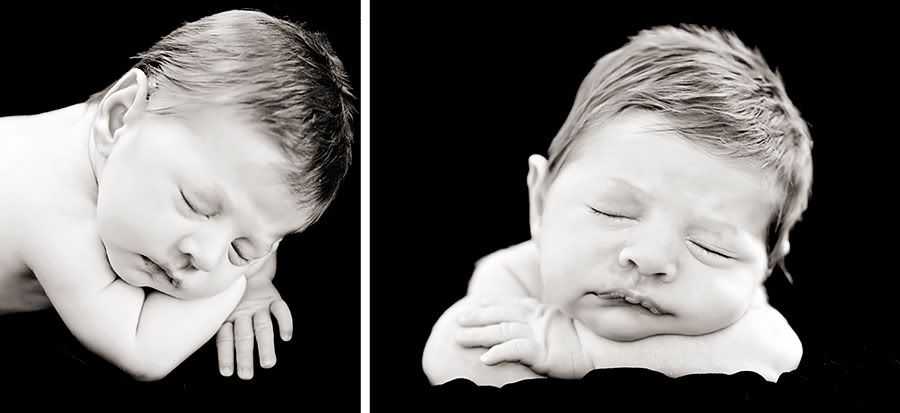 I think I have a new fould love in photographing newborns. Not to mention it's 2 birds with one stone, I get to take pictures and feed the newborn loving beast that resides in my uterus!