It all began Friday afternoon with a trip to Wal-mart in an effort to get "decorations" for our bikes. Why decorate bikes you ask? For a bike parade! Our ward had a pancake breakfast and bike parade the morning of the 4th. Samantha's bike was decked the most, of course, why would it be any other way!! we also stopped at Old Navy to buy t-shirts for the big day! FYI, if your going to go to Old Navy to buy shirts for the 4th, do not wait until 8:00 the night before!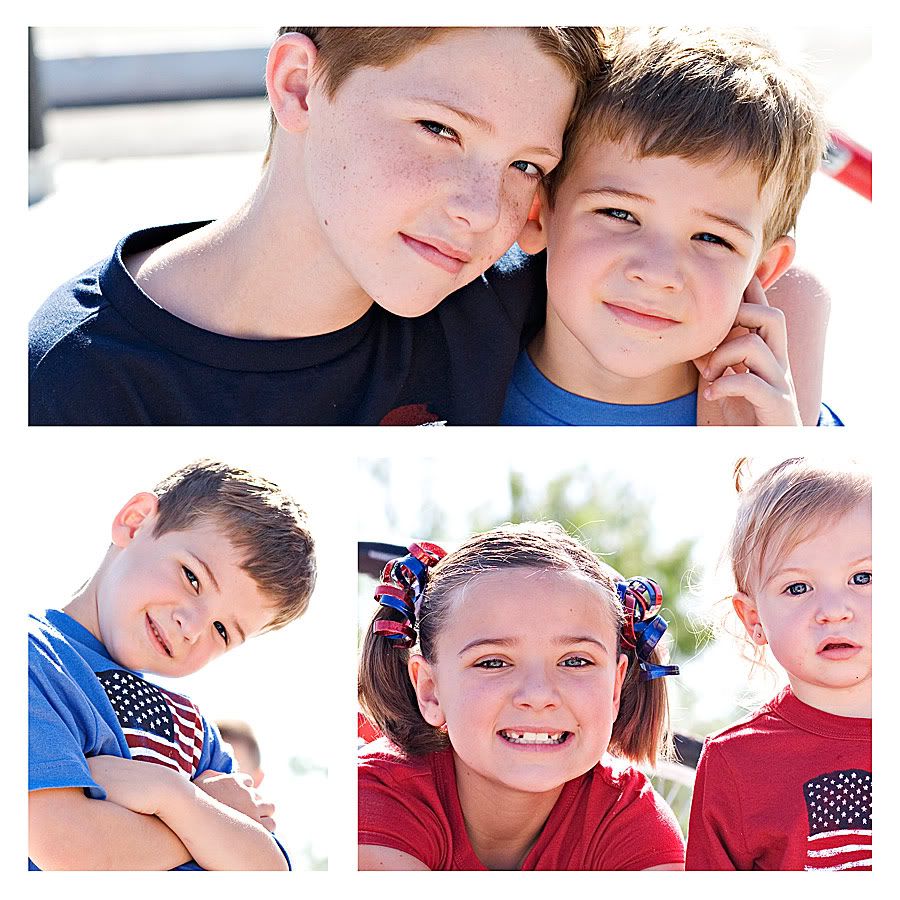 After our fun morning of pancakes and bikes we headed out to Logandale for the fun of the 4th out there. We swam, ate, swam some more, ate some more, swam some more and watch a rockin fireworks show. Serious sunscreen was applied, sun burns we not thoroughly avoided but fun was still had!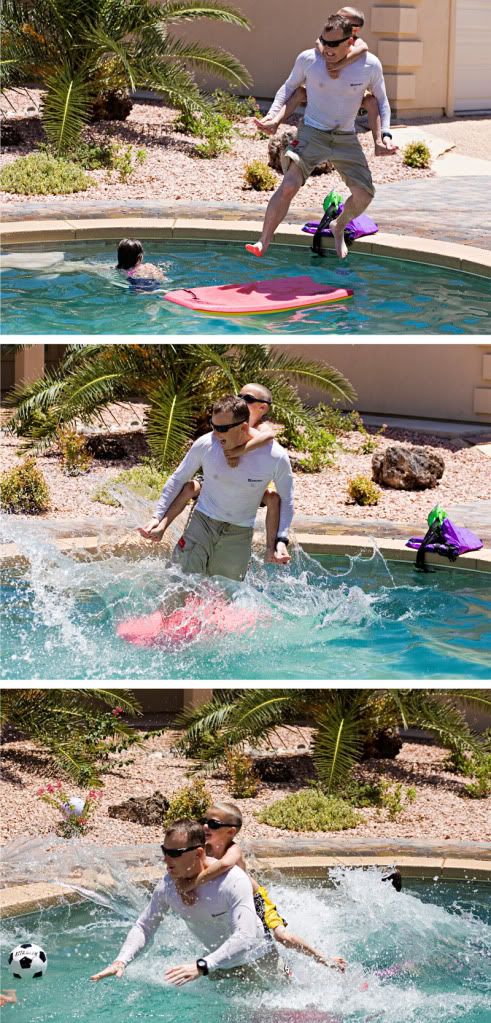 The fireworks were great as always and i had some fun with long exposures on my camera to capture some of the awesomeness of it all!!