1. My Aunt Annie passed away this morning. She was an amazing woman and I am so sad that I didn't get to spend more time with her. She entered the hospital a few weeks ago on Sept. 8th and was eventually diagnosed with a brain tumor. I am so bad at expressing my feelings when they are grief or sorrow but I just want to express how much she was loved and will be missed. My heart and prayers go out to the Forston's and hope you may all do the same for my family in this difficult time.
2. Chocolate is my best friend and my worst enemy all at the same time. It's like the abusive boyfriend you just can't leave because you love him! (sorry if that was offensive to anyone!!)
3. There was a time in my life when I loved a completely quiet peaceful home. I find lately though, I need to have that constant chatter of radio or audio book. I think I don't like to be alone with myself because I'm not happy with the person I am right now (wow, that's awfully deep for a 10 on Tuesday post) I need to start enjoying the silence again! I need to find peace, maybe my boyfriends Dove & Gheridelli can help me with that, probably not though! (Honestly I think they are making things worse!!)
4. So many of you may know that I have been shooting weddings like CRAZY. I have been working with Candace Simpson of
Elegant Images
. She is amazing and I am learning so much. Because of insurance reasons I can't post my images here on the blog but if you are interested I have them posted in a secure place and I will give you my password, just leave me a comment and I'll e-mail ya!!
5. So since you just read about the weddings I have been shooting I have found that it's time to make some changes in my gear bag if I am going to continue doing these weddings. I would love to keep this lens but it just doesn't meet my needs for weddings, it is a great everyday lens but I am finding I am needing more specialty lenses and since the bank account is looking pretty grim these days I am going to sell my 24-105mm f4.0 lens. This lens new retails for $1100, I am only asking $850 for it. It has been a really good lens for me and It will be sorely missed. It just came back from canon with a complete tune up and cleaning. These is some normal wear and tear on the lens hood, I keep it on my lens at all times, If I'm not using it as a hood, it is on backwards as protection!! If you are interested e-mail me kristinconkphotography@cox.net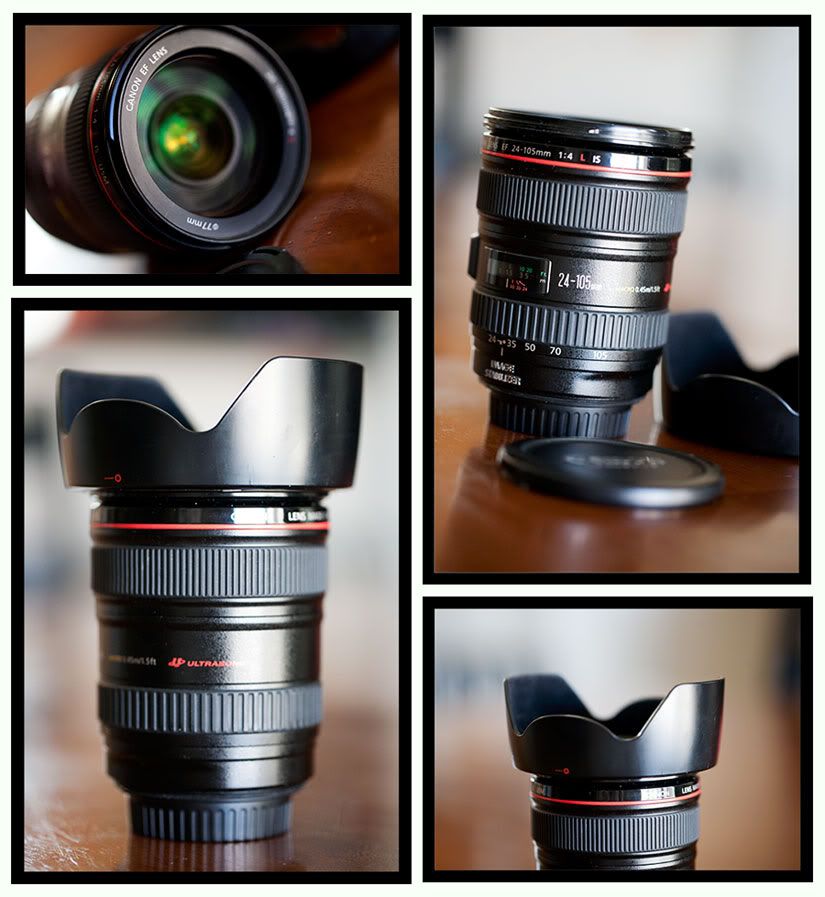 6. I just did a photo shoot with that lens. One of my former Young Women's leaders called me and asked me if I would come take pictures of her young women. It was one of the FUNNEST shoots I have ever done! I will post some of the pics when I get them edited...what made it so fun? Well, lets just say there were some GIANT balloons involved!!
7. Those balloons are now residing downstairs tied to my banister. My kids are going to FREAK in the morning. I'm thinking I may need to do a birthday shoot with the Bonnie and said balloons.


8. I am now accepting credit cards with the help of this little dongle thinger that plugs into my iPad. Just one little swipe and boom! Loving it!
9. I need to find a good pair of jeans that won't make me flash people when I sit on the floor to take pictures. I have much to much junk in the trunk for low rise jeans but mom jeans are just UGLY. Got any suggestions?
10. I need a bowl of cereal so I'm gonna call it a night! Loves!