Today was the 100th day of school for us here in Clark County. Children everywhere counted to their little hearts content! There were crafts and treats and all manor of NUMBERS! Colby's class celebrated by making 100th day glasses, had 100 cupcakes with 100 candles, shared his hundredth day collection. Colby took peanut M&M's.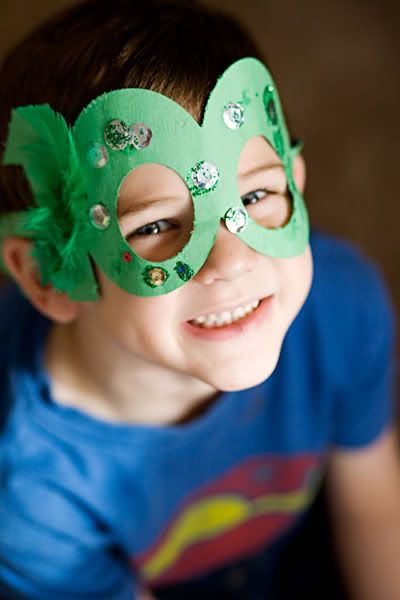 Samantha had to make a project so we busted out the Dremmel and made the shape of a 100 with 100 colored pencils!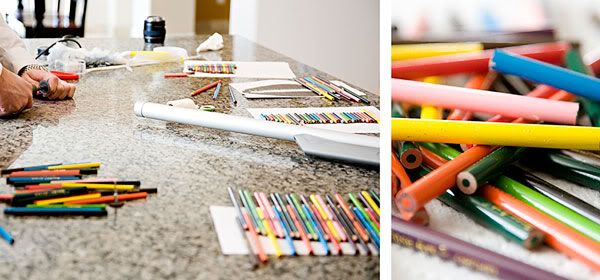 In's Sam's class they celebrated with candy that kids brought in for their projects and she got to stand and tell about her project.




In other randomness occurring around the Conk's...apparently Sleeping beauty is potty training too. Bonnie has regressed a bit after our get away but she is working to get back having NO MORE ACCIDENTS! She seems to do fine when we are out and about it's when we are home the the trouble happens!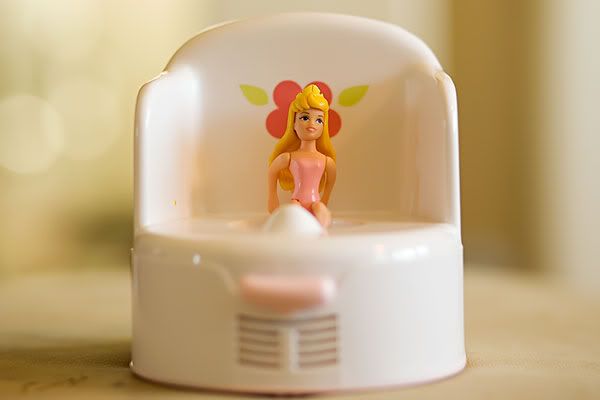 There are so many things I want to write about but regretfully you will have to wait, I need to save some material for my 10 on Tuesday tomorrow!