1. Happy Valentines Day
2. I have been sick for over a week and it just might be the death of me.. Why of all months of the year did I have to get sick on the busiest one??
3. Being sick I totally have neglected to blog about 2 birthdays. One of which i didn't ever get out my camera.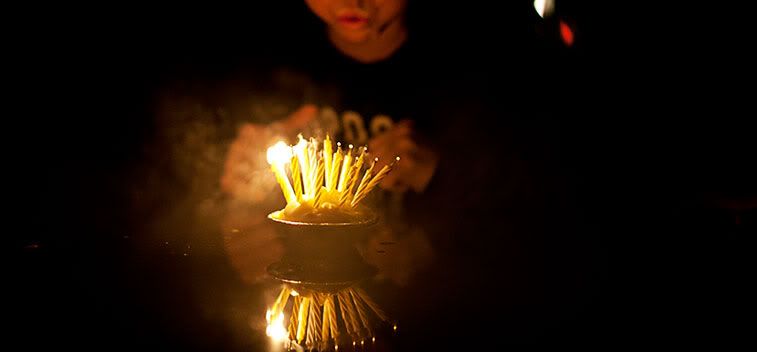 4. Brett turned 14 last week, I will do a proper post when i feel better.
5. Saturday was Sam's Solo & Ensemble festival. She participated with her advanced orchestra group. I though they did well and it was fun to finally connect with some violin moms in the valley.
6. 5 out of 6 of us have been hit with this nasty virus that the doctor said will probably hang on for 3 or so weeks...fun stuffs!!
7. I was a lame valentine mom this year, no celebrating happenin in this abode, we did piano lessons instead!
8. I only have one kid in elementary school this year so that kinda let some of the pressure off. I had fun making these colorful cookies for Colby's valentines.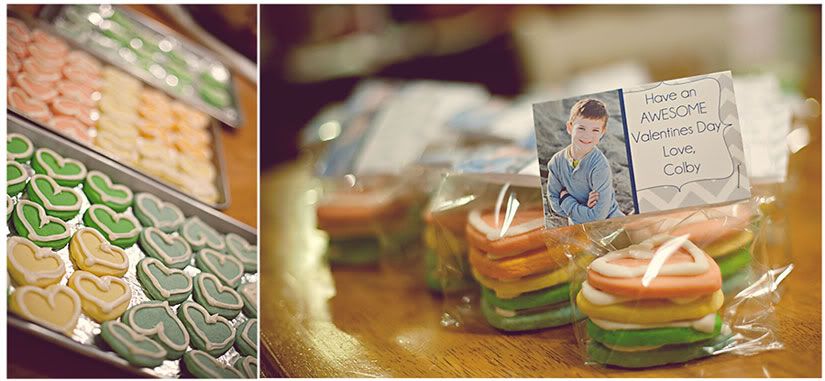 9. Me and my boys had In-N-Out for dinner after lessons, I got a shake for a valentines treat...big mistake!
10. I went reminiscing valentines on years past, I need to be better about documenting what I do for these kids so they don't think I am a bad mom . You can see 2010 and 2008's valentines h
ere
&
here
.