Last Year was my first year at WPPI. I had one class that I can say was the the single most influential class in my WHOLE WPPI experience. I was a little wary as to what I could gain listening to a couple of wedding photographers but I came away from this class completely ready to take on the WORLD!! I loved hear so many ideas on setting myself apart and marketing ME!! I believe that because of the things I learned from this class I had a very successful year. Now that I am embarking on the adventure of doing weddings (kinda :)) I though, when announced on Justin & Mary's Blog, that they would be doing a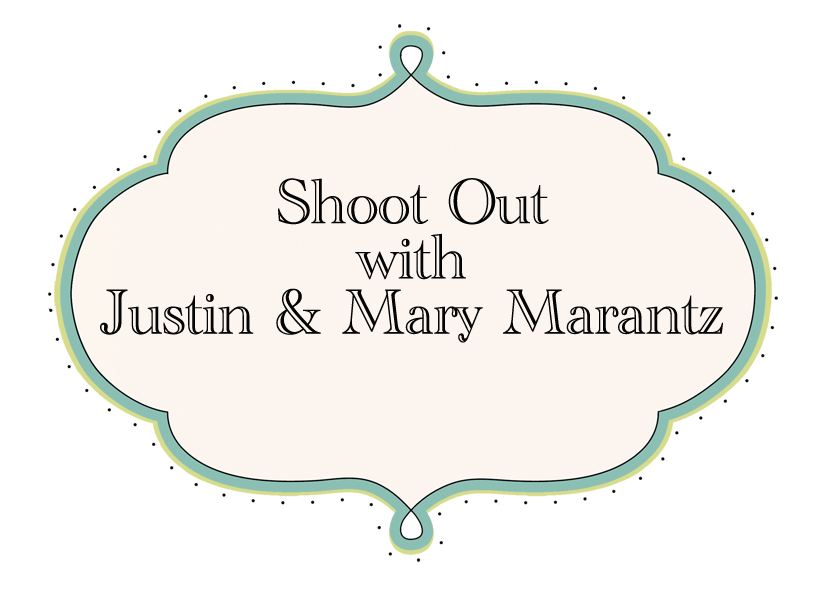 I though what an amazing Opportunity!! To learn first hand from my favorite couple in the industry would be a chance of a lifetime!! I am headed to WPPI again this year and Justin & Mary were the class I was SCOURING the program to make sure I could see them again!! I saw right away that their class is going to FABULOUS!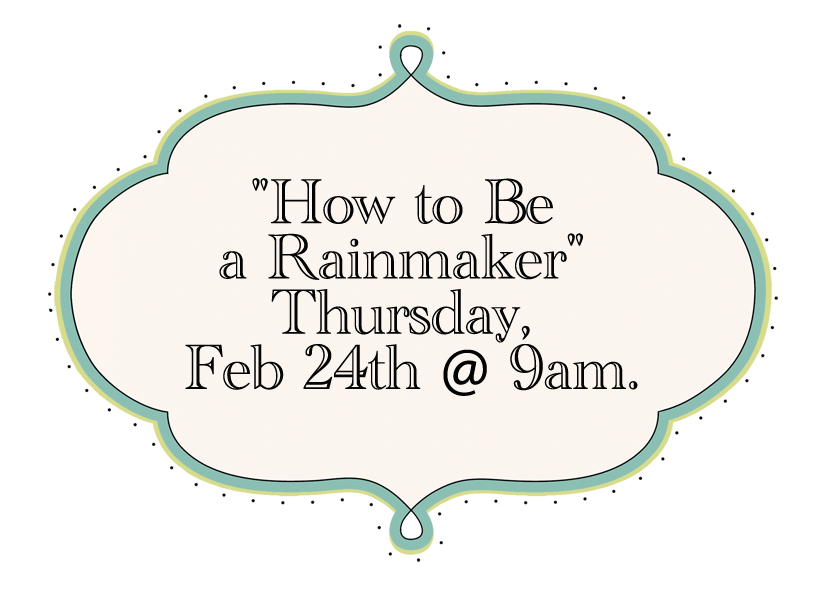 In this tough economy and with work not being as great for the hubbs, I need all the help I can get. If you are heading to WPPI this year meet me Thursday morning there...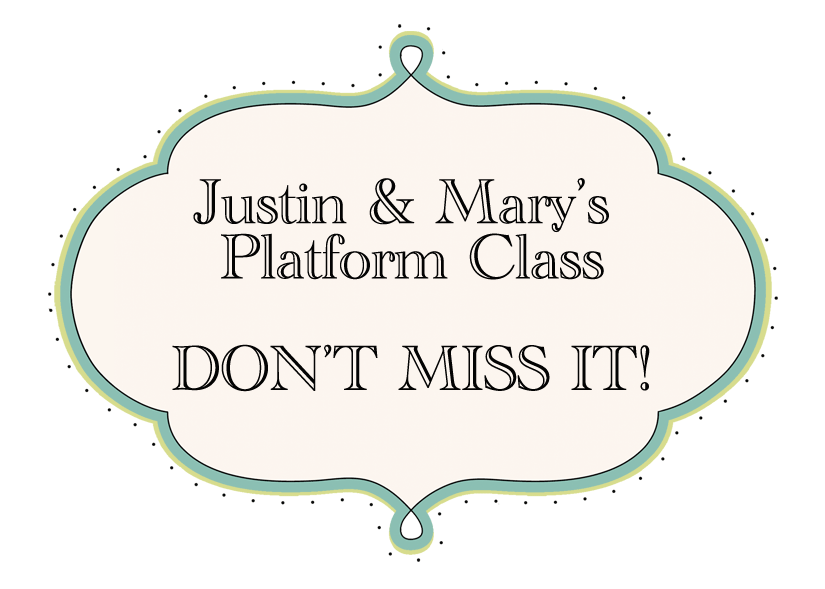 It is going to be the perfect ending to an awesome experince!!