When I got the e-mail inviting me to come to a photo shoot put on by the amazing
Jeanna Hayes
and designed by the ever awe inspiring
Suzanne Johnson
I jumped and the chance to participate! These girls pulled out all the stops and made for and absolutely jaw dropping set up. There were 4 stations, 2 with models and 2 detail setups. A sweet station and a detail table set for a party. We spent time shooting 3 of the cutest 5 year olds. This is Porsha and she knows how to work it for the camera.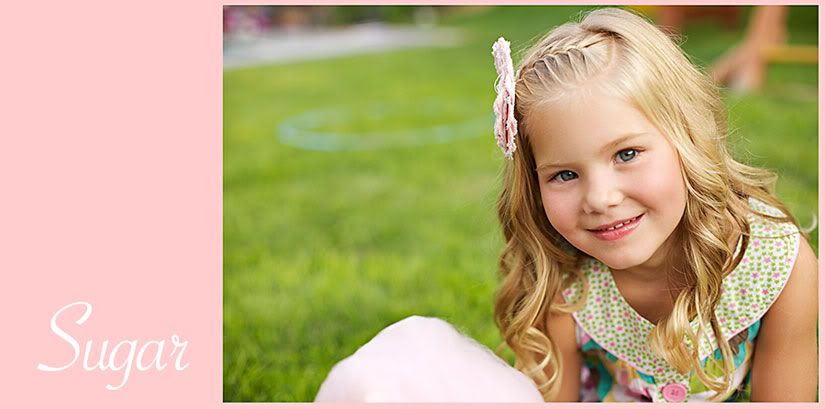 I didn't get much time with little Brynlee, she was kinda done by the time it was my turn to shoot her so we just chatted for a little bit!




The Sweet Station was so lovely. I was so glad I had eaten before I came because it was hard enough with a full stomach to keep my hands off the goods!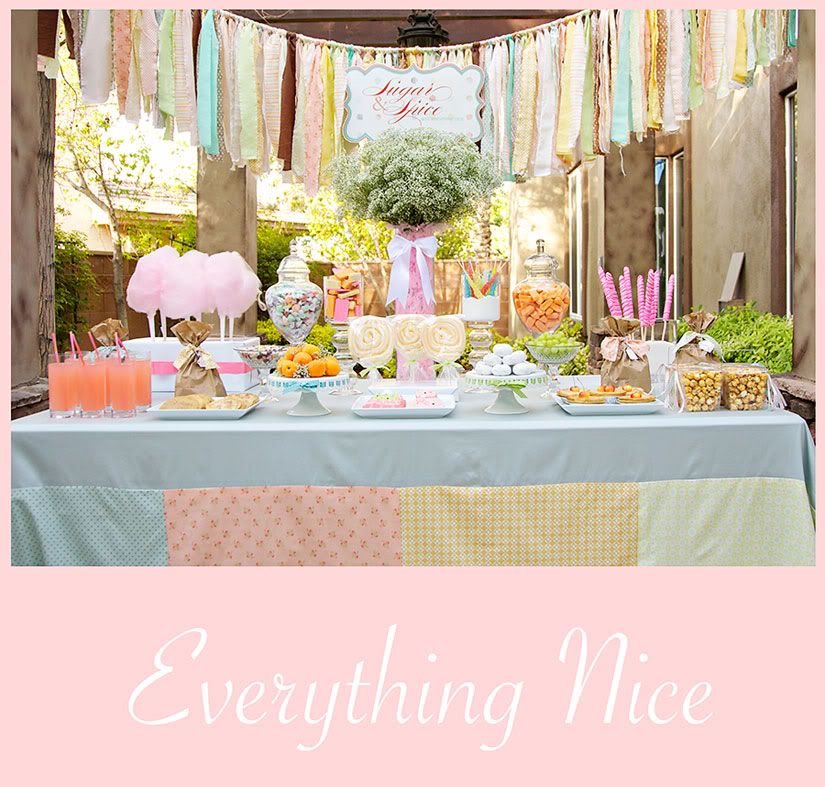 Miss Halle was so much fun to shoot and she is wicked good with a hula hoop!



The details on the sweet station were just perfect, I want to throw a party just so I can buy from these vendors and photograph them!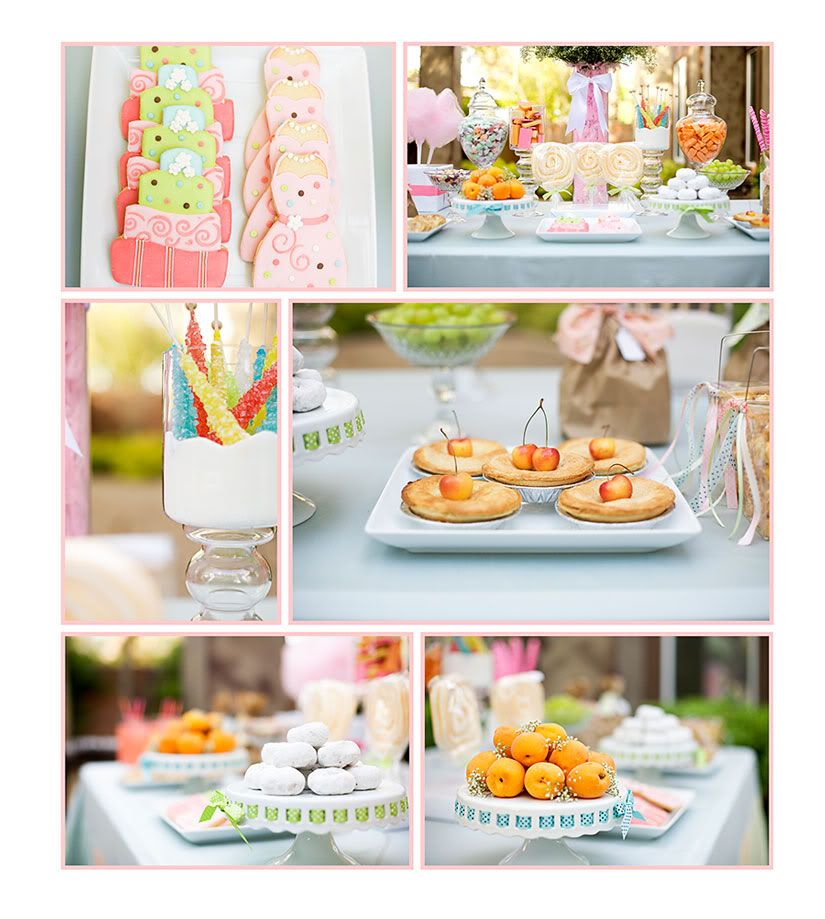 I thought when I throw a party I pay pretty good attention to detail but never in my wildest dreams could have come up with this bit of loveliness!



Curious about where all the little lovelies were purchased from? Check out these websites!

Zucchero Bakery (cake and cupcakes on the "detail" table)
Truly Scrumptious Cookies (cake and dress shaped sugar cookies on the "sweets station")