OK so I realized after I did the last post I forgot to put one of the before pictures on it so here it is...
Now without further adieu I give you my finished (almost) projects!
*
*
*
*
*
*
*
*
*
*
*
This is where the wall with that hideous fireplace used to be,
This is the where the big huge hole in the wall to the office was,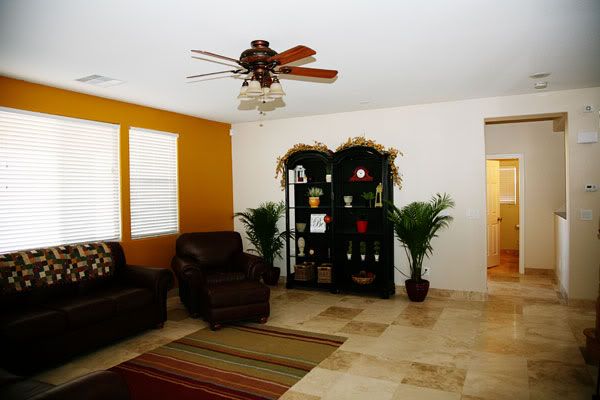 and this is the door to the office that wasn't there before.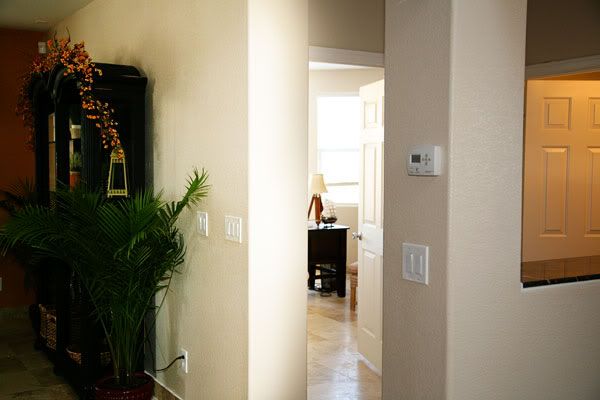 And yes I have a wall in my house that is baby poop yellow. Don't judge me, I just love it!!
And I almost forgot, This is the hutch that was my parents back in their old house that i inherited when they moved and it has been in my houses for the last 8 years or so lookin all early 90's ans stuff, so i broke down took out my drill, paint, primer, stain and sander and this is the finished project, Not to 90's anymore is it!! I have a before picute of it somewhere but I CAN'T FIND IT ANYWHERE AND IT'S MAKING ME CRAZY! But anyway if you've been to my house in that last 8 years you know what I'm talking about! Now I just have the dining room table and china hutch to figure out what to do with next (rubbing hands together)
I will be taking pictures of my new red wall in my kitchen as well as my most favorite thing in my house right now....My Clock Wall!! It is so stinkin cute I can't wait to show all of you! (I say that like you all care, but hey, who knows maybe you do!!)