Colby was really excited to turn 8!! Can you tell? We had a super fun waster swim party at Grandma's house. Aside from me having to save a kid from drowning fully clothed with phone in pocket it was a super fun party!!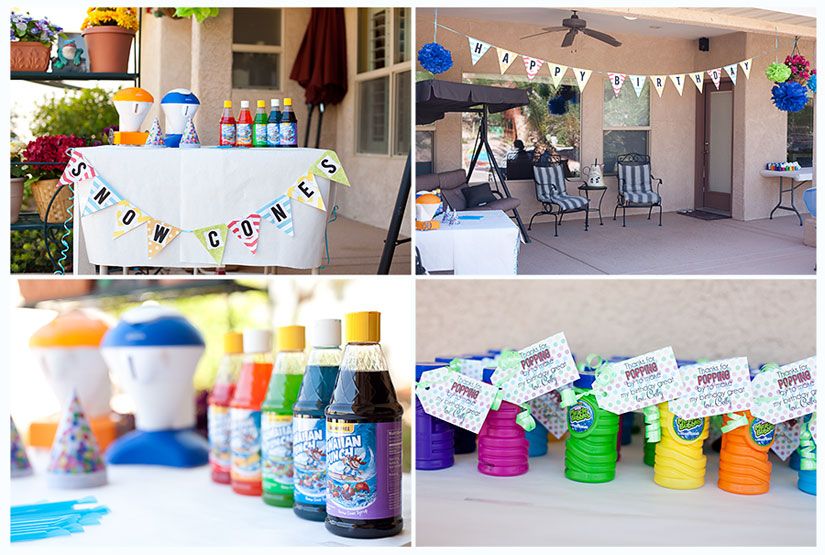 The snow cone station was a hit. We went through some serious ice at the party. I think they liked that better than cake!
Colby told all of his friends he wanted water guns for his presents. ALL OF THEM!! He seriously got 8 water guns. I tried to get him to keep some in the packages so we could return them and get something else but he insisted that he wanted them all!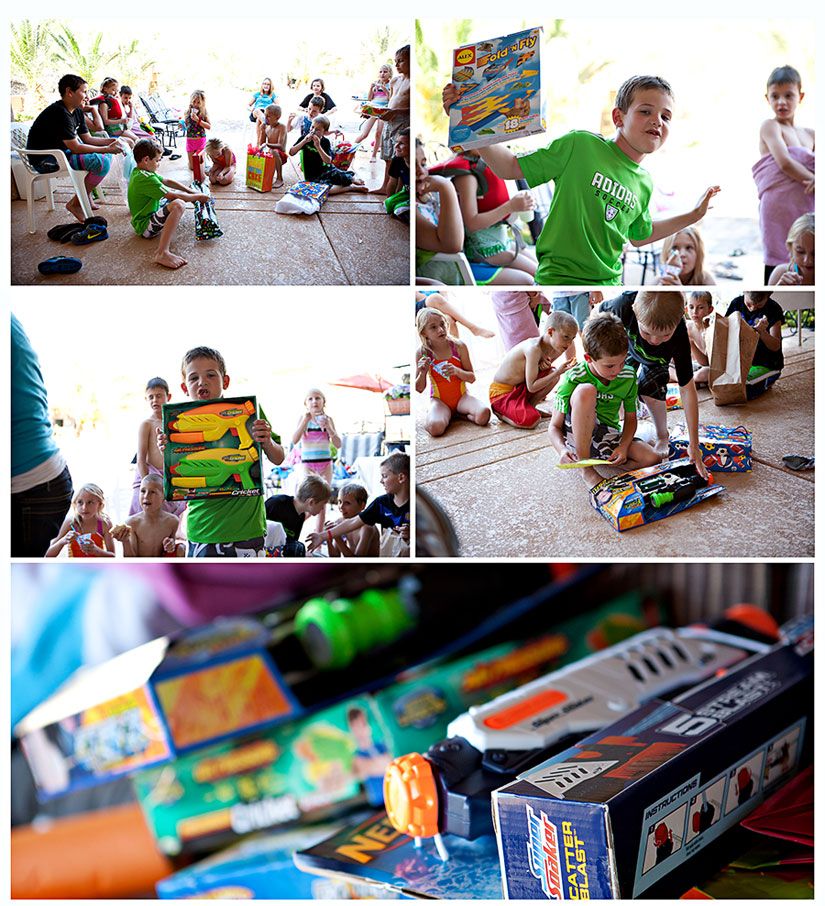 The slip-n-slide was super fun and we managed to slip and slide with only minor grass burns!!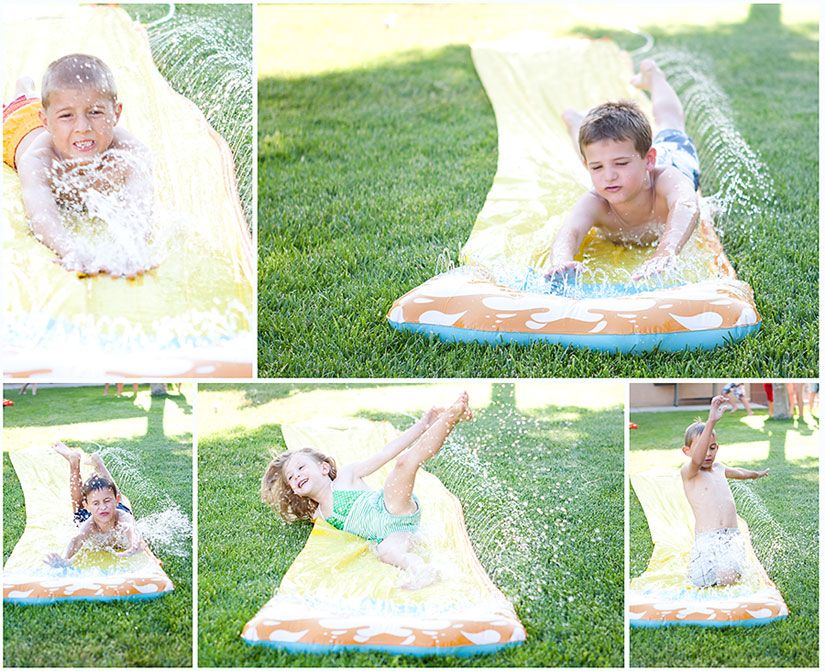 One of Colby's best friends is a girl so he wanted to invite her but I made him invite more girls so she wouldn't be the only one, what a super fun cute group os girlies!!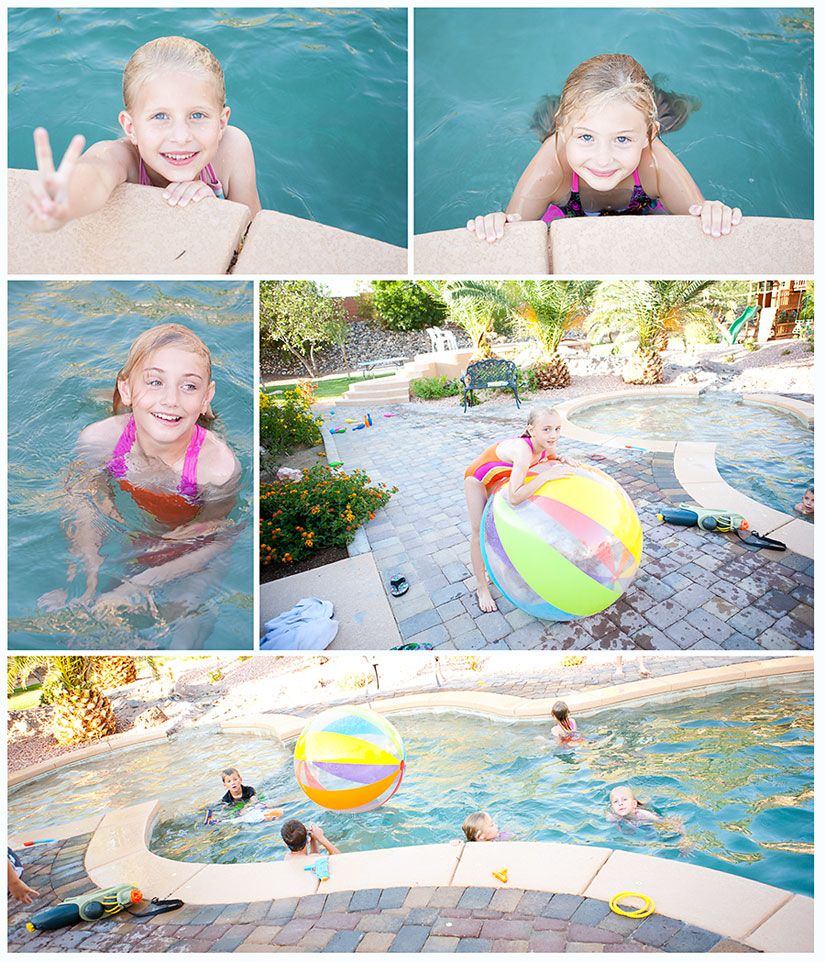 Great fun was had. I was sad when it was over, because Colby had turned yet another year older, and that ALWAYS makes me sad!!