I would love to say Bonnie "graduated" from Preschool but that would mean she was heading off to kindergarten but we will have 2 more years of preschool. I was lucky enough to grab a spot in the amazing preschool run by my good friend Miss Heather. Bonnie has learned so much and has had so much fun this last year. We are both so sad not to be with her this next school year...if gas prices plummet before next fall we may have to rethink things though! I took a pic of Bonnie on her first day of school just like this, she looked so small...what am I talking about she still looks so small but if you look closely at the pic here you can see that she has grown a few inches!!!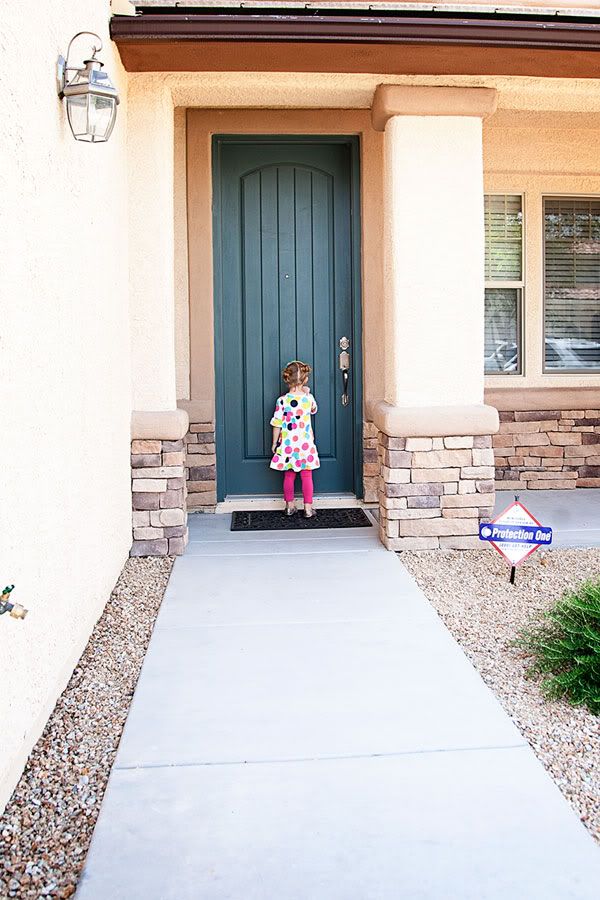 Heather planned a really fun celebration for her little class, they sang some songs and ate so really yummy food.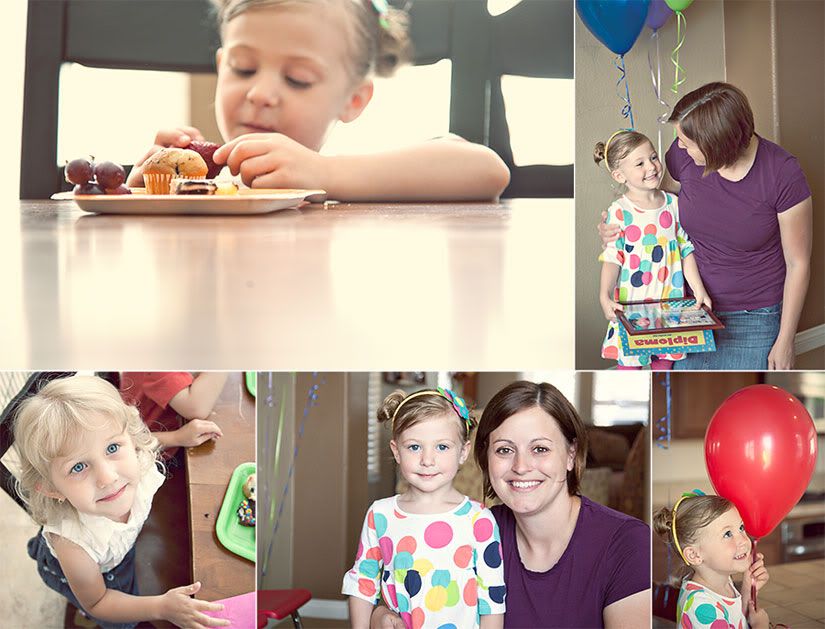 I have video of this trapped on my phone and when I figure out how I will put the video that goes with this photo series because i tell you what..it's freakin cute!!


Miss Heather planned so much fun stuff this last year, I wish I had photographed all of them but most never made it into the house on cooking days!!