For Christmas Terry surprised me with tickets to Oregon for a quick getaway to the ranch. We has so much fun and it went way to fast. I decided it would be fun to document all the things we did in pictures for a photo essay of sorts!! We dropped the kids off on Friday morning at school and Bonnie to Aunt Shell's house and left for the airport.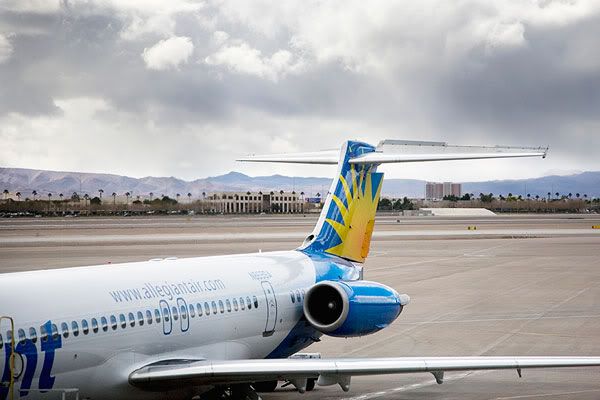 We arrived at the ranch at about 2:30ish and settled in. I grabbed a quick nap on the chair next to the fire so I could catch up on some sleep and then we headed out to dinner. I forgot my camera to take a picture, (great way to start out on my photo essay huh!!) but we ate at a little italian joint in south medford, it was delish. We didn't have time to make it to a movie so we went back to the ranch and watched a dvd. We woke up saturday morning and had breakfast at the Apple Peddler, it again was yummy!!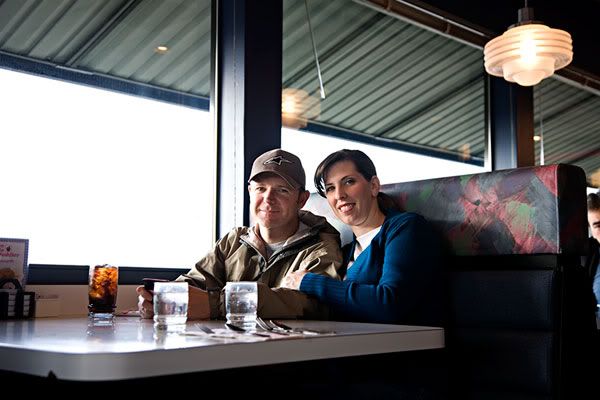 We did catch a flick in town and had some yummy popcorn. Sherlock Holmes was AWESOME!! I loved it, the action was great and the story was well written, the actors weren't to shabby themselves!!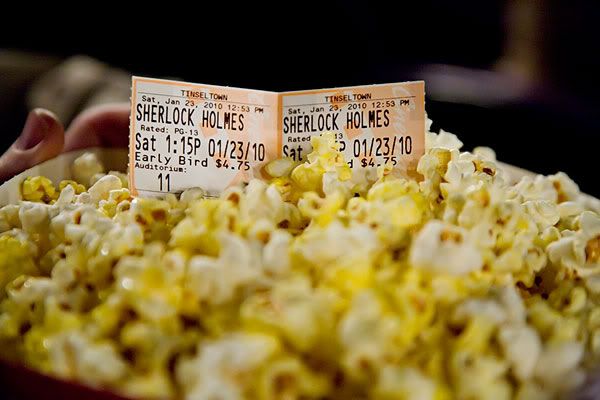 We then drove over to Jacksonville to grab some dinner and shop around in the fun stores.
I bought fudge.
I ate it all.
My butt is huge.
*Note to self* Don't buy half a pound of fudge EVER!
we then had some yummy mexican food in Jacksonville and ate way too much chips and salsa, but it was so yummy.
My butt is huge!




It was to cold outside by the river for me to go down but I wanted pictures of the moss growing on the ricks by the river. My darling hubby took some for me! Isn't he a fabulous photographer?




I love the ranch in the winter, this cool moss grows on the road and it looks all eerie and stuff!!




We played Lot's of scrabble. Sunday was really rainy!! I MEAN REALLY RAINY! It's didn't stop all day so we hunkered down and snuggled by the fire, and I kick Terry's can at scrabble!! Well he may have won a few but I dominated at least once!!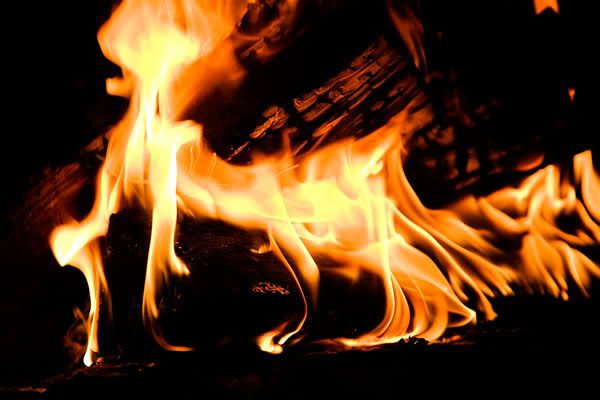 Monday we just got up and cleaned and headed to the airport. What do you do when you are waiting for your food in the airport bar and grill?? This is what we did! I know we are total dorks but at least we are dorks together!! And we make cute baby dorks together!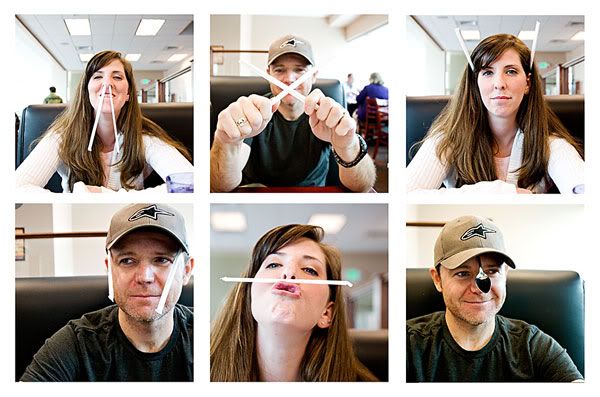 All in all it was an amazing and cheap get away, we need to do that more often.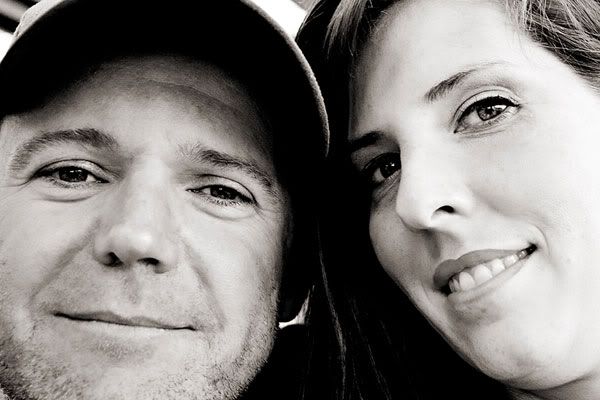 I just realized that a photo essay probably doesn't have words along with but that goes against my resolution of writing more on my blog so o-well!!