I am nuts! Completely CRAZY! I must be to have committed to this project. I'm only a week in but I am loving it so far. We'll see how I feel about it in a month or two. My reason for committing to this project, I just want to capture my family in non portrait settings. It seems to me that I am just tending to take pictures of my kids that are beautiful pictures but I have no idea what we have going on in our lives because all I take are pretty portraits. So my intention is to take REAL LIFE pictures and that means not worrying about the load of laundry on the couch or the bin of toys strewn all over but beautiful pictures that capture the loves of my life! I figure I will try to keep up this blog with an update of my 365 project every month or so. Well here we GOOOOOO!



Day 1/365 ---Ringing in the new year with a little painting with light.



Day 2/365 ---The Sweetest thing in my life. Potty training and all (a post on that later)



Day 3/365---Lovin on the Bon is such an easy thing to do!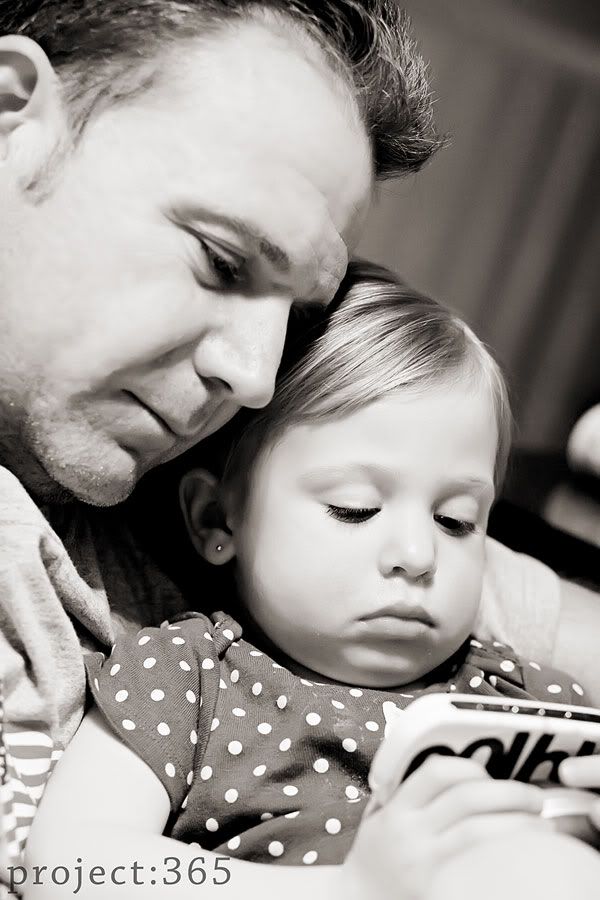 Day 4/365---Back to the grind. First day back to the normal routine after Christmas.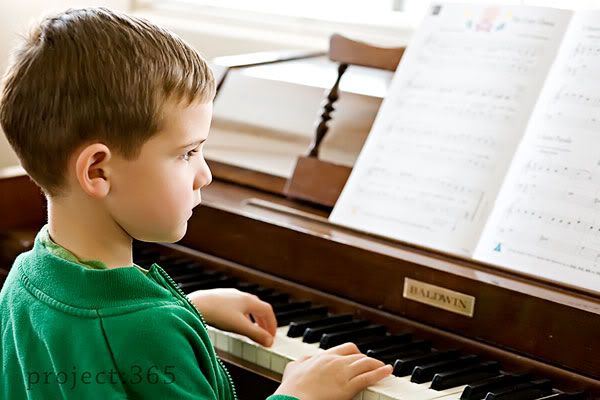 Day 5/365---SPT Self Portrait Tuesday. 2 of my favorite things Polka dots and Reading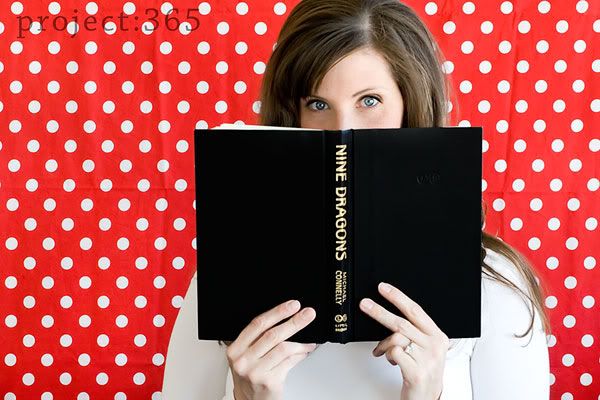 Day 6/365---The beautiful sunsets of Las Vegas



Day 7/365---May the force be with you. A typical day in the home of Star Wars fanatics.