Samantha and I headed up to Utah with Mom & Dad and Staci & Tony to paint Gram's House. We all had a great time inspite of the fact that we need a massage after the work we did. We painted the entire house trim and all to get the Lufkin stink out!! I think we succeeded at making a beautiful home for Gram to start this new chapter in her life. For those of you who don't know my dear brave Grammy is going through divorce after being married to a man for 17 years. He was not a very good husband to her and this day should have come much sooner. We are so happy to see the shades of our old Grammy back. She has been not herself for quite sometime now and we couldn't be happier that she is getting back to who SHE is!! We all love her so much and pray that she can make it through this difficult time.


I think this cute little lady worked the hardest of all of us. She never stopped all day long!!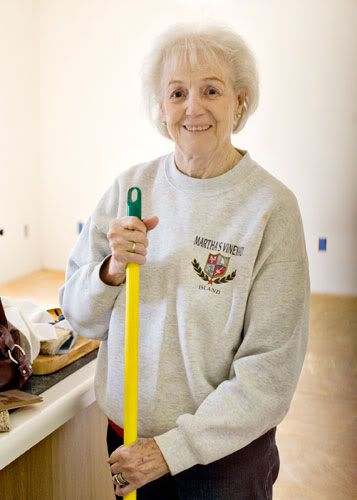 She loves her new toilets too!!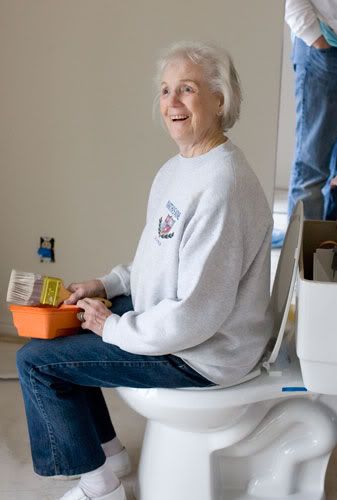 Mom in the sweatshirt that we think she stained the morning before on purpose so she would have something to wear to paint in!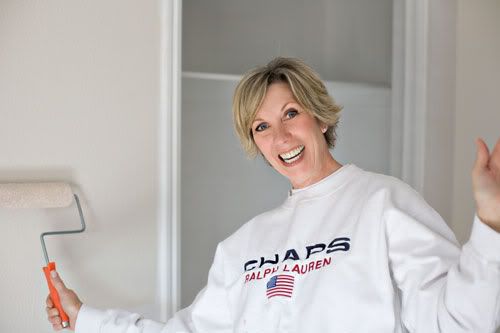 Aunt Shosh and Staci weilded a mean paint roller!!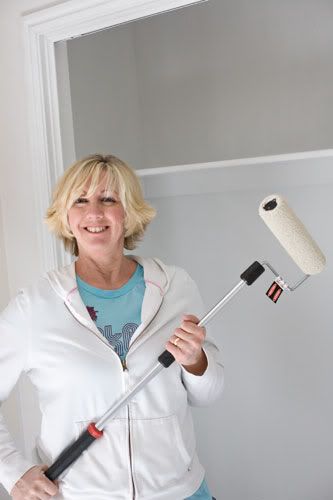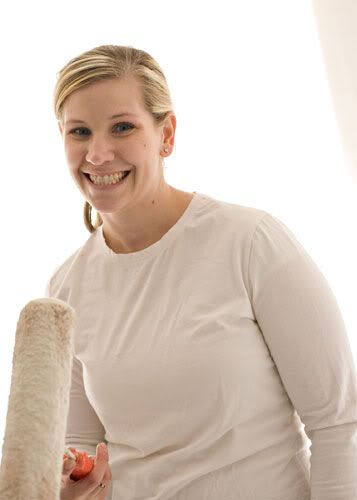 Samantha wanted to come with me to paint for her birthday. She had a great day with all the adults who all sang to her many times throughout the day. We finished off the day with ice creamsinging Happy Birthday to her at Outback!!




Aunt Shosh was so pooped she had to be wheeled to her car!!