How has my boy turned seven already? It seems like not long ago I was constantly smoochin on those chubby little cheeks. Colby has always been a special boy with a special spirit. He is genuinely sweet and so tender hearted. We often make the comparison of Colby with luggage, you just cart him anywhere and you don't even know he's there. On my last birthday I asked Colby if he could go back to being 4 years old and stay that way forever, his response was "well, I want to get big but if that is what you want mom I will" It doesn't get any sweeter than that! I wish I could keep that boy little forever. Well regardless of my request, time marches on and the boy gets older. This past week he turned the big 7 years old. We celebrated with waffles for breakfast courtesy of Grandma, Angry Bird cupcakes courtesy of a very tired momma, and a delicious dinner of candied chicken. We took the Angry bird cupcakes into class to share with Colby's friends. They thought the cakes were AWESOME!!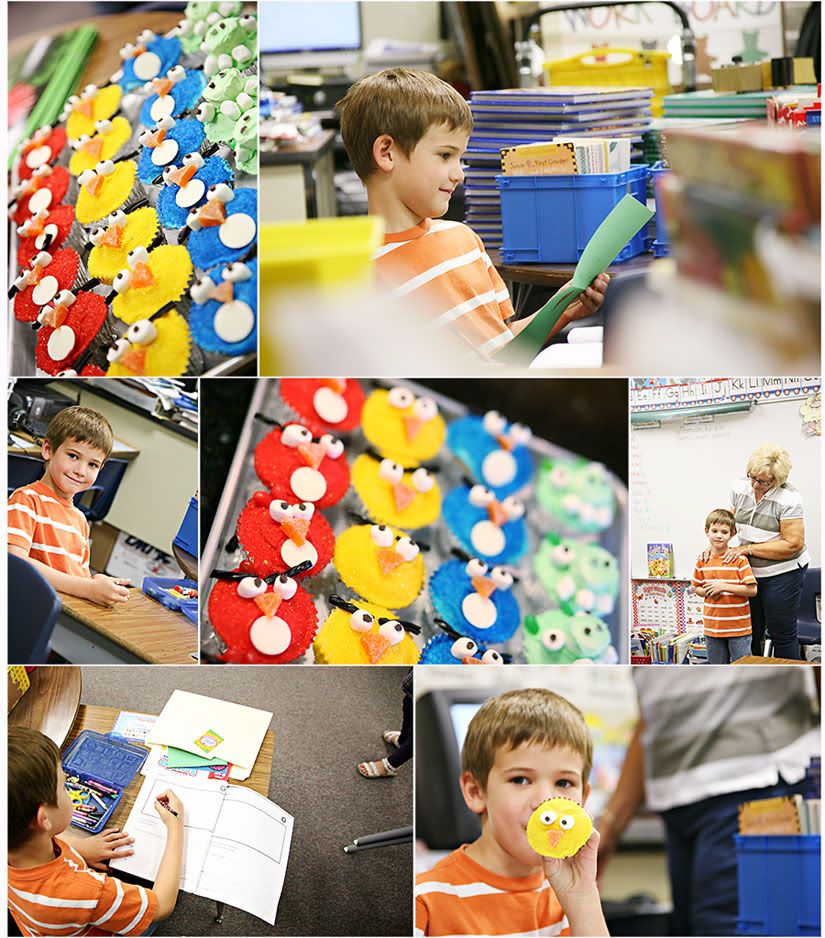 We had a little family party with the Grandmas and Grandpas and couple cousins. He got some really fun gifts including Legos, swim stuff a slip and slide and a new bike.

I had a little fun decorating with these zig zag streamers, i would have liked to have had lots more but I ran out of time.
I saw the idea on Pinterest and couldn't resist. This blog is where the i got these original images and idea, next time i will do tons more!!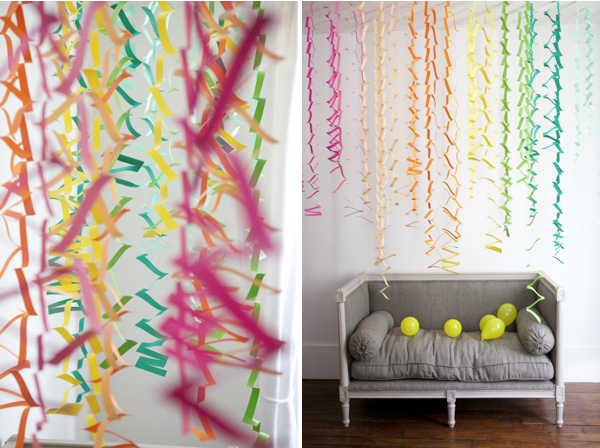 It was a fun day and a fun party. I am going to get on that birthday interview right now so you all can see little glimpses of my cute boy!