I was scrolling though my pictures and realized I am so behind in blogging. While I spend the next 3 weeks of my 4 week vacation up here in Oregon I will try to get caught up!!
Anyway...WAAAYYYY back in April we had a Conk family home evening activity and we roasted marshmallows and made s'mores.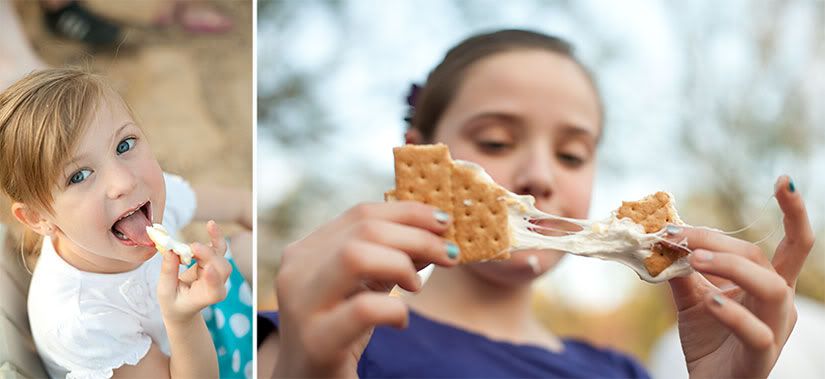 Terry pulled out the old guitar and sang us a tune while I snapped some photos of the family!