I had gone into town to spend the morning with my mom and sister and was trying to get some shots of one of my favorite little people. When I pointed the camera at Miss Jessa she got shy and grabbed for her momma! When I captured this brief moment of a mother and her daughter I thought it would be perfect to portray this weeks theme.
I look up to my little sister as a mother. She naturally has some of the attributes as a mother that I wish came more easily to me. She is much more compassionate and loving to her girls. She is better at taking the time to play with and spend time with them. She has a house full of girls (4 to be exact, ages 8-2) and a house full of drama, but she takes it in stride, for the most part. She just smiles through the drama and laughs at the craziness! I wish I could be more like her!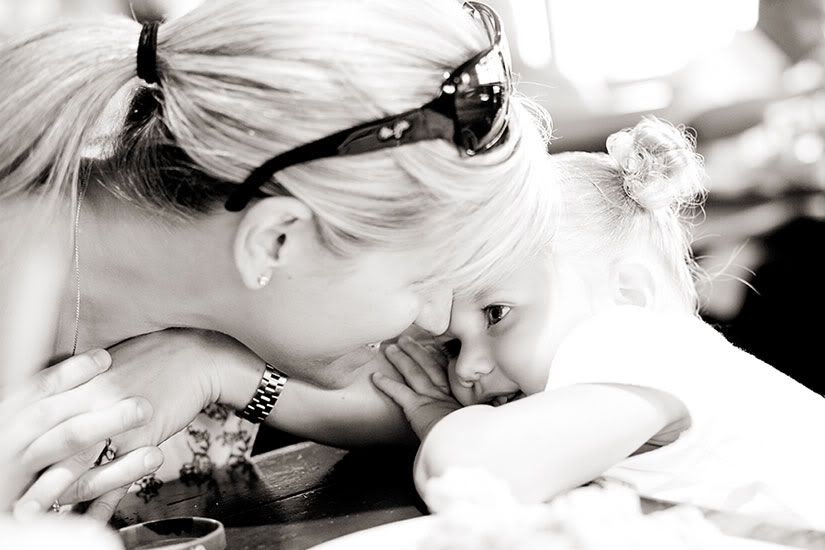 Check out all my liked girls and how they interpreted the this weeks theme!