I am loving this wonderful app on my phone. I has given me a new way to document my life! I know it's a pretty crappy camera but that should change in the fall when I can finally get an iphone! So here is the last few weeks in instagram photos!!
1. We took the kids slot canyon hiking her in Logandale. Who knew there were such cool places here in the valley!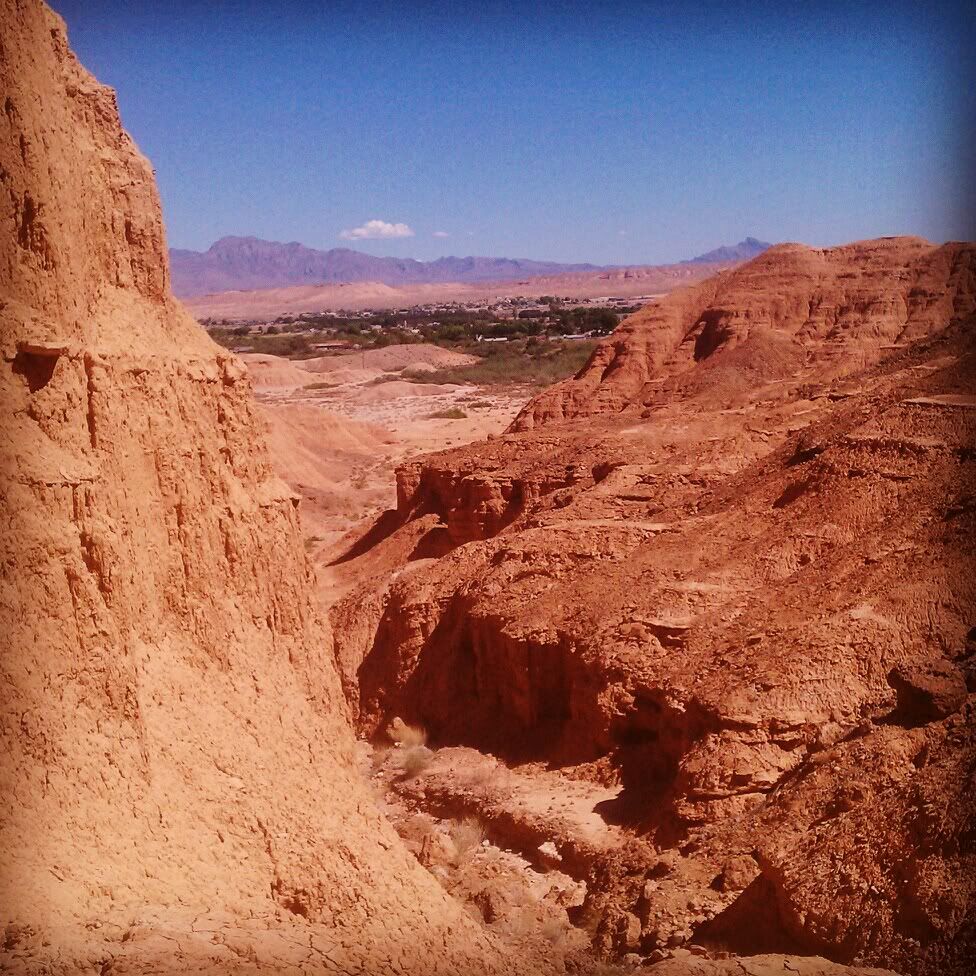 2. The summer swim season got off to a good start last weekend. I think Bonnie stayed in the pool like 6 hours or something! She is a fish!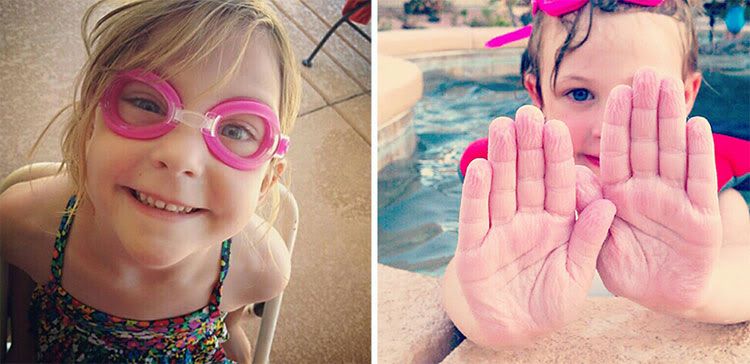 3. I went to women's conference up in Provo with Shannon and Austyn, Kirsta who is attending BYU came and met us while we were there. It was so fun to spend time with my sweet nieces and sister in law who i don't seem to get to see enough! I also found
Heather
! It was good to get to go to a couple classes with her. Can you believe how many women are at this conference!!
4. If you aren't on facebook then you may not have heard of our big drama last week. We woke up to screams on tuesday morning last week when Samantha realized that Bonnie had cut her hair off on the middle of the night. Bonnie still swears that she did not do it so we think she must have been sleep walking. (i plan to do a better post about this with some good pictures but you know how sometime the best laid plans...right?)
5. We attended the Zion's Youth Symphony and Chorus last Sunday night and it was amazing. I so look forward to the time when Sam gets to participate in this!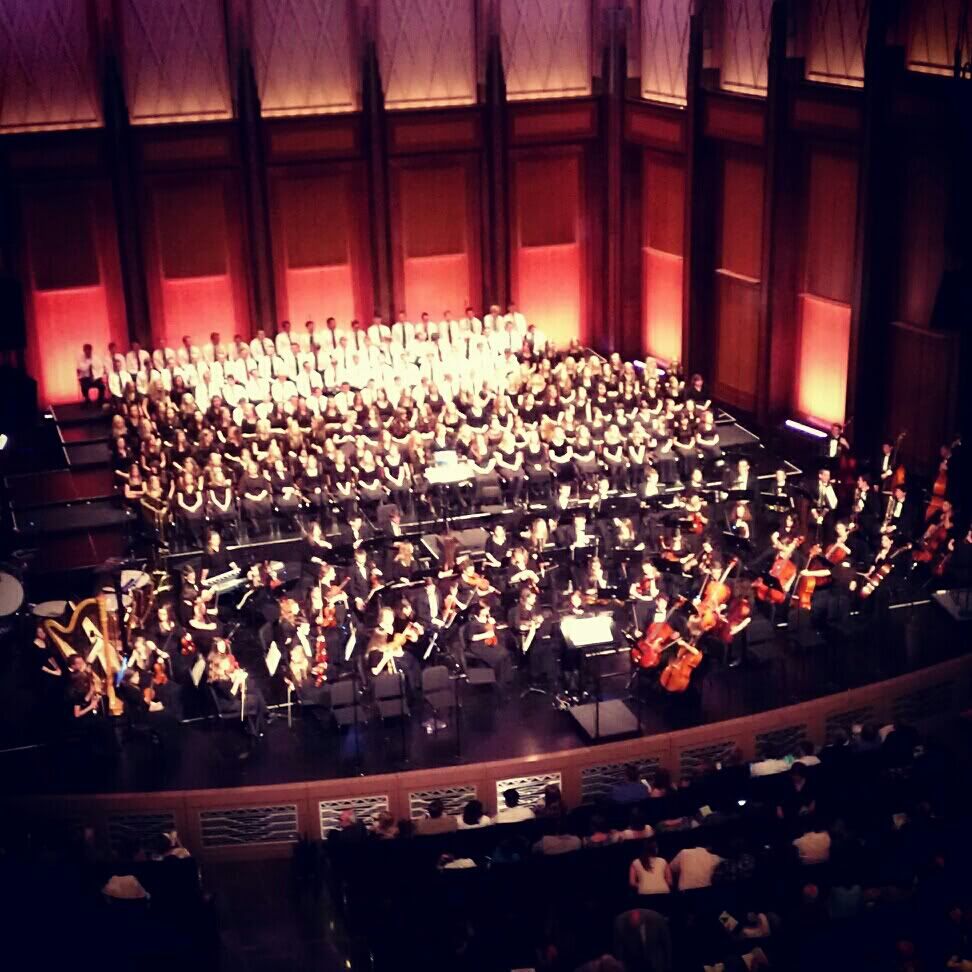 6. We got a new piano (well new to us) finally. After more than a year of my boys suffering through practicing on a crappy digital piano with keys that don't work. It is a really pretty piano and we are so excited to have it!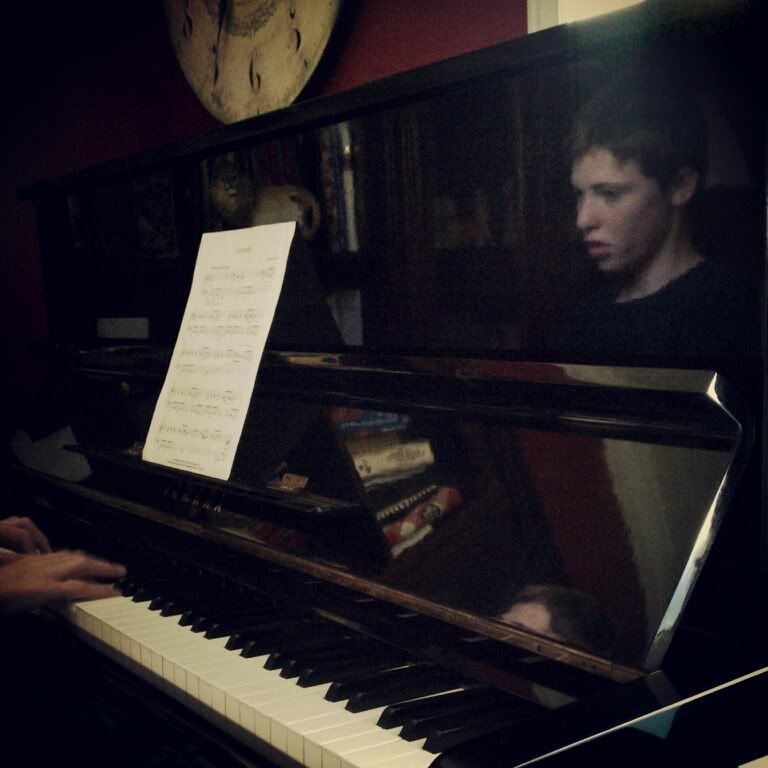 7. Colby is shaping up to be quite the reader. He asked me to get him the 2 newest Big Nate books and so when I was at walmart I picked them up thinking they would occupy him for a while...yeah not so much! He had them read in 2 days...BOTH OF THEM!
8. After years (well maybe not years but it seemed like it, maybe it was more like 6 months) of mulling it over and pining after this guitar Terry found a smoking deal on it and it was even the midnight blue that he wanted. It is pretty looking and sounding. I've never seen him so excited before.
9. We took the kids to see Pirates:Band of Misfits 3D last week. It was pretty funny and we had fun with the kids.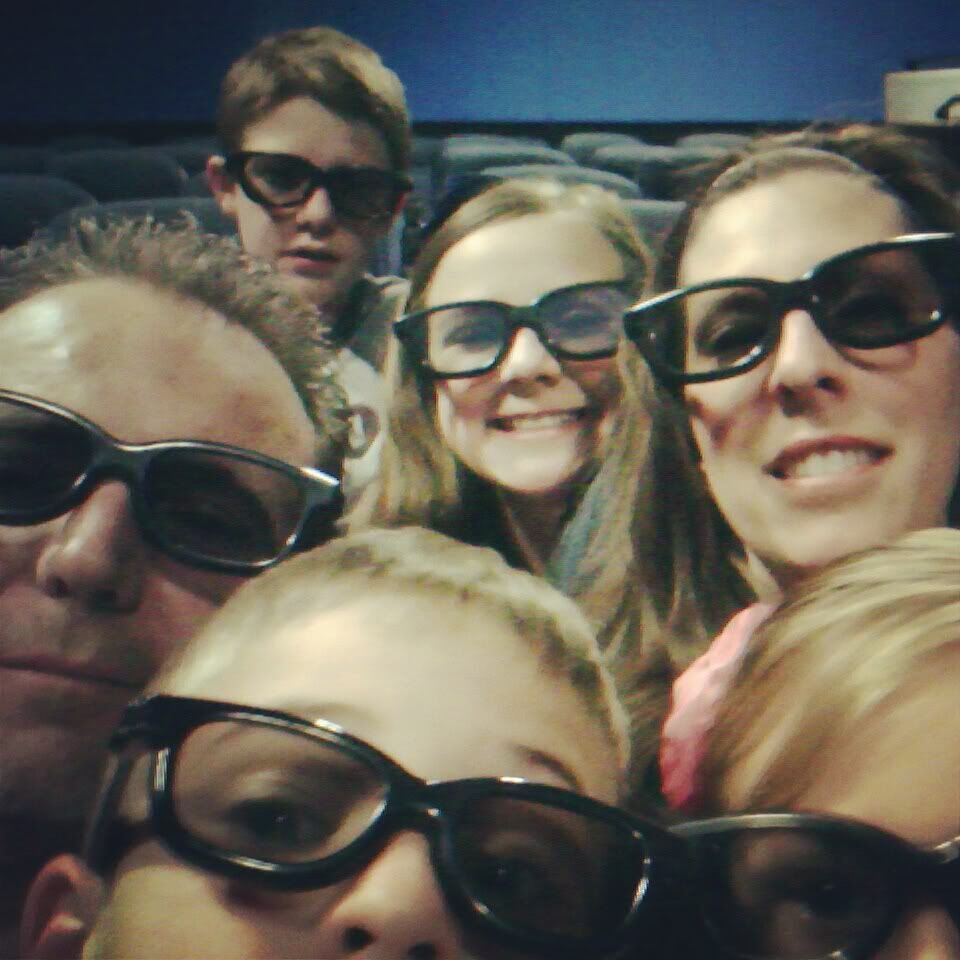 10. My girls have discovered She-Ra on Netflix. Apparently while I was gone to Womens Conference they watched like 16 episodes. Totally took me back to when I was like 8 years old! "For the honor of Greyskull"