I have to say WOOHOOO in the title because that is the only way to describe how amazing this weekend was. For those of you who have no idea what in the heck I am talking about I had an amaing opportunity to meet up with the girls from the Wendy Schulz Alumni group. Now this Wendy Schulz Alumni group is very exclusive, to be apart of of this group you need to have taken a photography class the the amazing Wendy. We all at one time over the past 4 or so years have taken one or more of Wendy's classes. She is amazing and I believe that everything that I know about photography I understood because of Wendy, I read a lot of books and blogs and online material but it wasn't until Wendy that I actually GOT IT!! So after you have taken one of Wendy's classes you then have membership into this exclusive group of snarky sassy hilarious bunch of ladies. The message board where we all congregate is a place to ask questions, share triumphs and complain!! Many of these ladies participated in the 365 project that I did last year. It is amazing how seeing a year of pictures of another persons life can really help you get to know someone with out ever having met that person!! I had met Wendy before this weekend at the Flash workshop she came and taught in Vegas, Lisa and I met at WPPI earlier this year, we are also life coaches...I believe I have talked about her before (p.s. she's awesome) There were 9 of us all together and we managed to make every other gal in the WSAlumni group totally jealous so next year I imagine it will be even greater in numbers. I had such an amazing time laughing and spending time with these ladies! They are all totally awesome and I am blessed to have had the opportunity to spend this weekend with them!


Just a little bit of Seattle, I am in love with Seattle in the summer, I had been there in April a few years back but the summer was absolutely delightful. I want to go back with my hubby!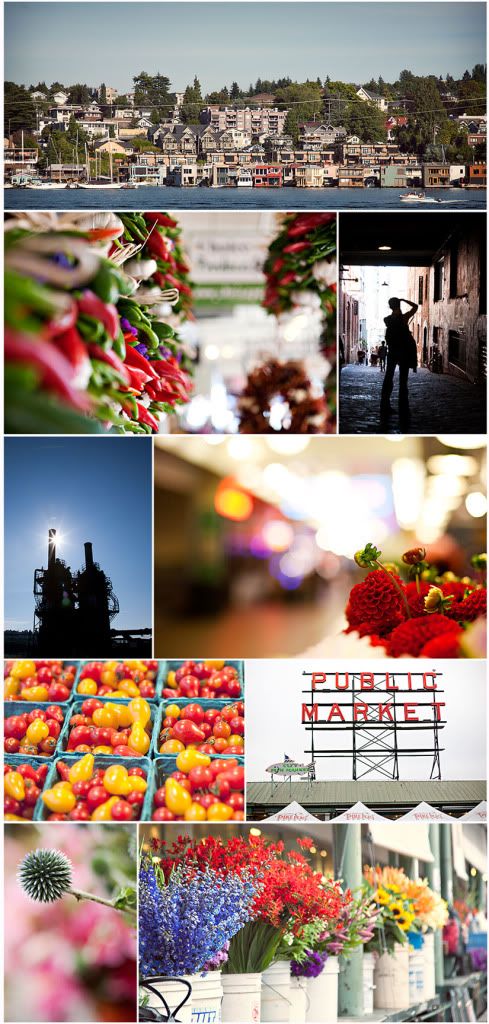 We kayaked on the Puget Sound and it was AMAZING (you tired of that word yet? hope not because it is all I can say about this weekend) Please excuse the phone photos we were all a little paranoid about taking our good cameras on the water!!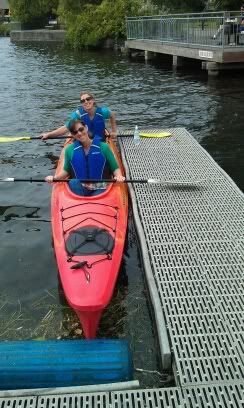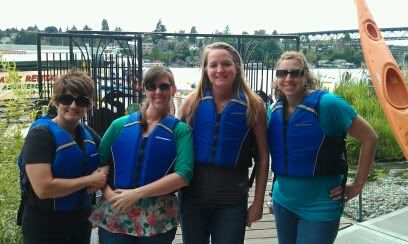 I really didn't take many pictures this weekend especially of people, I have to remember to take more of the girls next time!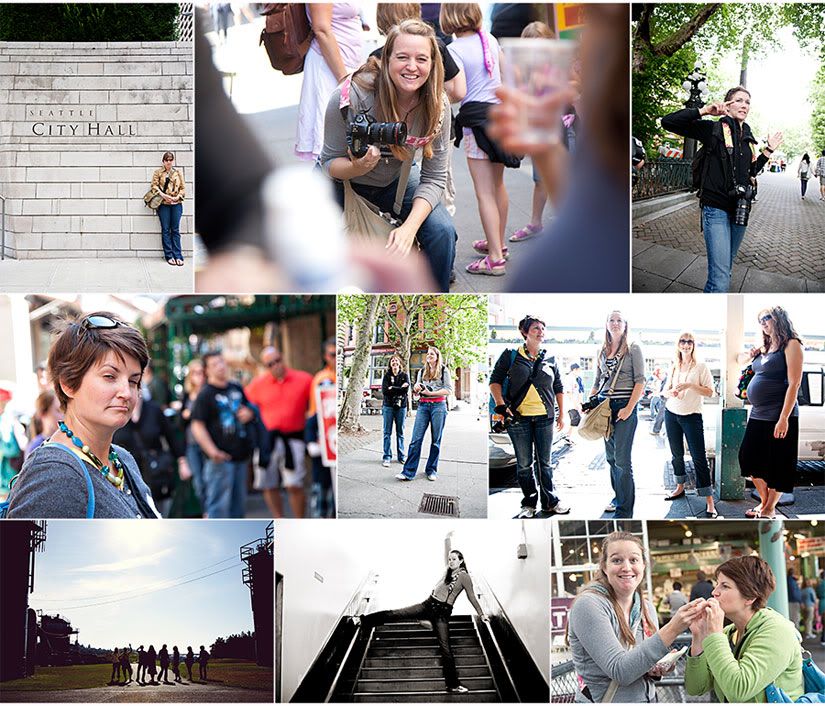 We braved the crowds at Pike Place Market which did not make for very good photo taking so we decided that we should hit it in the early morning hours. That definitely has it's benefits. One being that you can ask the guys throwing the fish if you can participate and Lisa was brave enough to give it a try, the photos Wendy took were way better than the ones I got, check them out here.



All in all the trip was more than I could have hoped for, I came home rejuvenated, refreshed and in love with my camera again! I even managed a self portrait!!!