We started the day Saturday at an early 5:30 in the morning. The time before the sun was spent curling hair and ironing clothes. We headed up to El Segundo to have our family pictures taken on the beach by THE amazing Amy Shertzer. It was difficult as alway to be on the other side of the camera but Amy was great and if you are looking for a photographer in Southern California you should definitely look her up! You can see the rest of the session on her blog here.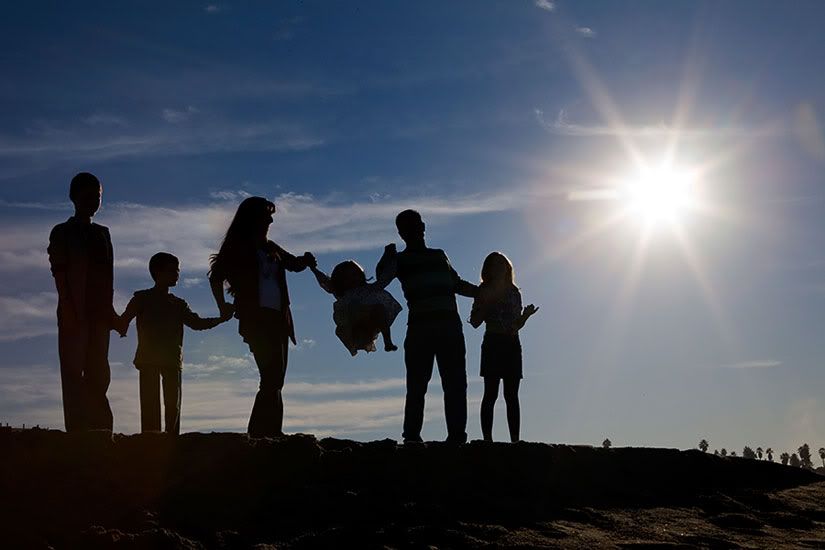 After we finished with our session we grabbed some breakfast and headed over to the Long Beach Aquarium. We've been to the aquarium probably 6 or 7 times over the years and it's fun every time. The kids love the Lorikeet exhibit, but man they have jacked up the cost of the nectar for the birds. It is still very fun to have the opportunity to feed the birds.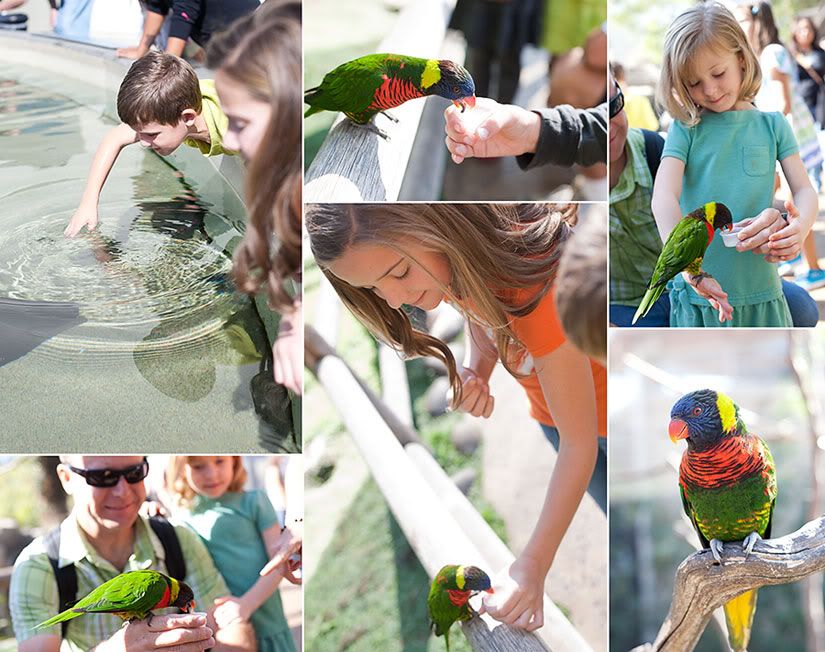 The aquariums are awesome, the marine life is so colorful and amazing!!




After the aquarium we headed back to the hotel and left the kids for a bit to have some alone time at dinner, just us grown ups. It was nice and relaxing not to be wrangling kids for the first time all weekend! We headed home the next morning. It was a fabulous trip and I hope we made some memories that will last a lifetime!